Managing Your Twitter Account from Your iPhone or iPad with iOS 5 Integration
Integration between apps is one of the major advancements that iOS 5 has introduced to iPhone and iPad users, and nowhere is this more prevalent than when you take a look at how Apple has integrated Twitter functionality and the official Twitter app with its newly enhanced operating system. In this article, best-selling author and avid iPhone/iPad user Jason R. Rich explains how to manage one or more Twitter accounts efficiently using your iOS 5 device
Like this article? We recommend
Hundreds of millions of people around the world now use Twitter to stay in touch with their friends and family, keep tabs on their favorite celebrities, promote themselves or their business, and follow major news stories as they unfold by following the Twitter feeds of major news organizations.
One of the major reasons why Twitter has become so popular so quickly is because it's extremely easy to participate on this online social networking service; plus, you can tweet and manage your Twitter account from any device that's connected to the Internet, including your iPhone or iPad. After all, with every tweet you send out, you only need to answer the question "What's happening?" and come up with 140 characters' worth of creative, informative, thought-provoking, or humorous content (and perhaps attach a photo or website link to help convey your point).
As you begin using iOS 5, you'll quickly discover that several apps which feature a Share icon now allow you to send tweets directly from them. This includes Photos, Safari, YouTube, and Maps, for example. The share icon is square-shaped, and has an arrow coming out of it (shown in Figure 1).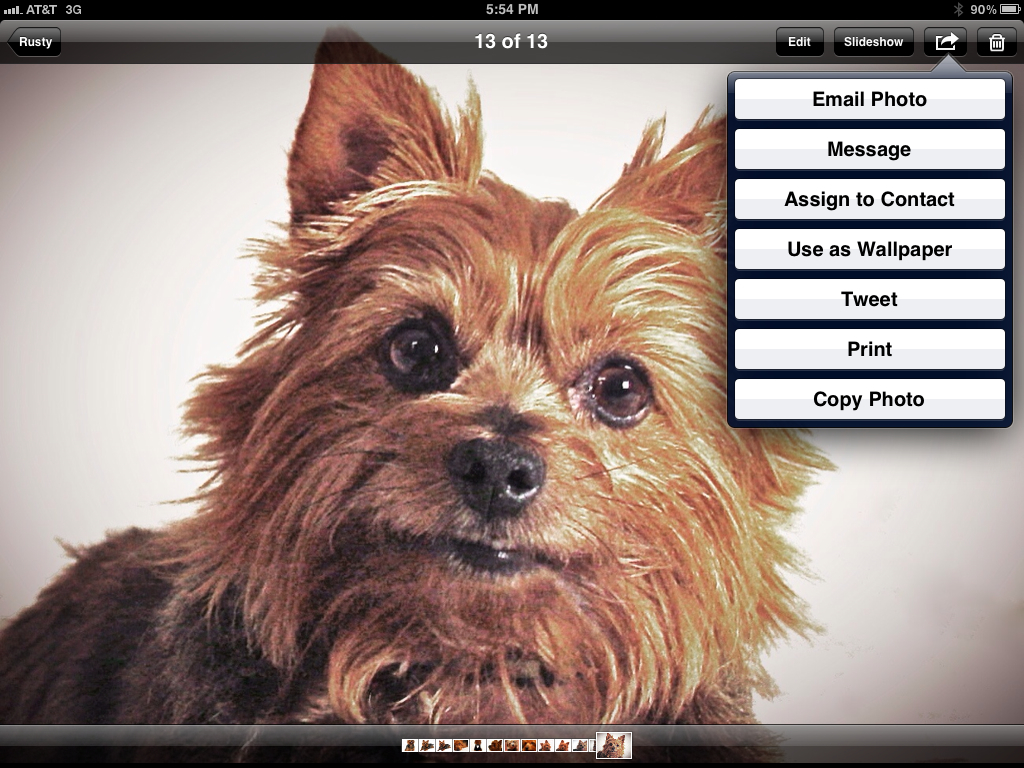 Figure 1 (Click to Enlarge) From almost any app that has a Share icon, you'll now find a Tweet option that allows you to compose and send a tweet from within that app.
This Twitter integration makes it easy to snap a photo using the Camera app on your iPhone or iPad, edit it using Photos, and then within seconds, tweet it out to the masses. Or, as you're surfing the web, if you discover a particularly useful or informative website, you can share its URL with your Twitter followers with a few quick taps on the screen.   
Above and beyond the ways Twitter has been integrated with popular iPhone and iPad apps, the official Twitter app can be used on your iOS device to fully manage one or more Twitter accounts.
Set Up the Twitter App
To begin using Twitter on your iPhone or iPad that's running iOS 5, you'll first need to perform three basic steps:
Download, install, and configure the official Twitter app on your device, and if you haven't already done so, create a free Twitter account from within the app.
Configure your Twitter account to work with the other apps on your iOS device that are integrated with this social networking service. Upon doing this, you'll be able to send tweets from within those apps, without first launching the official Twitter app.
Instead of launching the App Store to locate, download and install the official Twitter app on your iOS device, this you can find it from within the Settings app. Begin by launching the Settings app from the Home Screen, and then tap on the Twitter option from the main Settings menu.
At the top of the Twitter menu screen within Settings (shown in Figure 2), tap on the Install icon that's associated with the official Twitter app. Keep in mind, this is the app developed and released by Twitter. If you access the App Store, you will find dozens of other third-party apps that can be used for managing one or more Twitter accounts (such as Twitterrific), but the official Twitter app is free, endorsed by Apple, and designed by Twitter.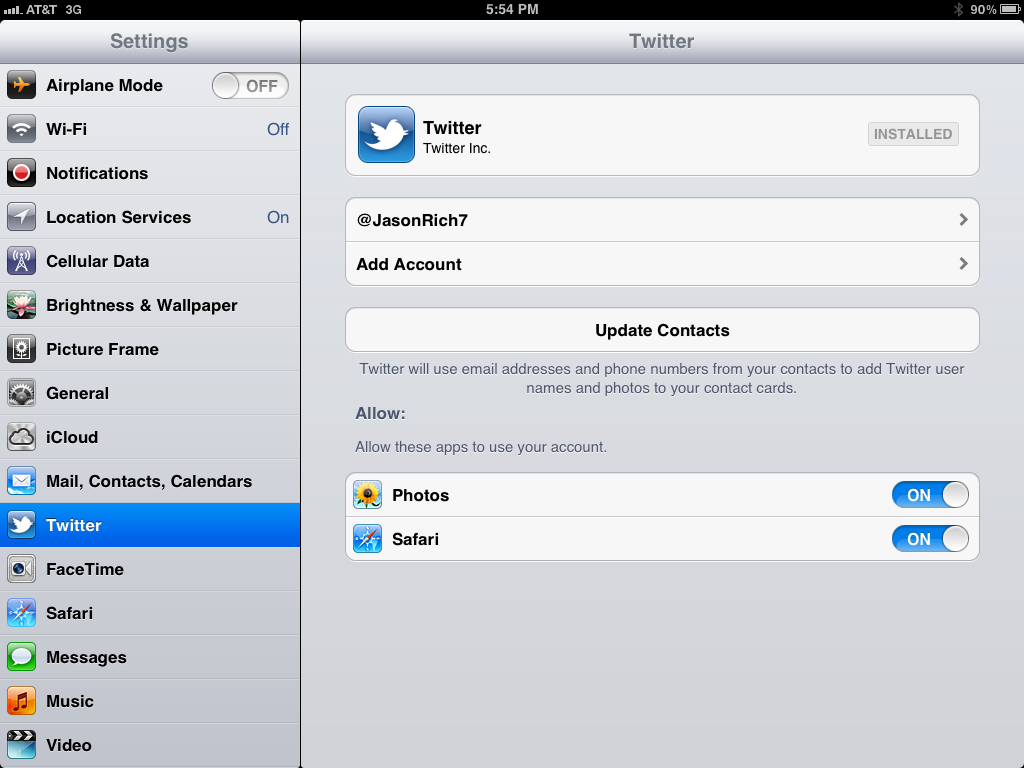 Figure 2 (Click to Enlarge) You'll need to configure both the official Twitter app and the Twitter-related option within the Settings app to fully utilize Twitter from your iPhone or iPad.
Once the official Twitter app is installed, launch it from the Home Screen, and then tap on the gear-shaped icon to create a Twitter account or configure the app to work with your existing Twitter account(s).
To compose and send tweets from within other iPhone or iPad apps, such as Photos, Safari, YouTube and Maps, for example, you will also need to configure these apps to work with your Twitter account. This requires you to also enter your Twitter username and password for each of your Twitter accounts within the Twitter menu screen of the Settings app. Tap on the Add Account option, fill in the Username and Password fields, and tap on the Sign In option for each Twitter account. After doing this once, you will be able to compose and send tweets from all compatible apps.