Featured Book
Hone your agile leadership skills to help your organization transform and thrive

The Professional Agile Leader is a realistic, practical guide, written by experienced agile leaders who share their collective experiences in helping agile leaders to grow responsive and adaptive teams. Ron Eringa, Kurt Bittner, and Laurens Bonnema structure powerful lessons around a case study based on decades of experience helping agile leaders achieve and sustain agile transformation. Best of all, they never settle for high-level hand-waving—they show you how it's really done.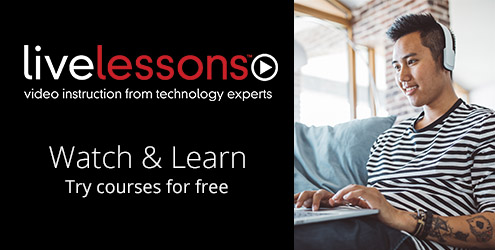 Who is InformIT
We are the online presence of the family of information technology publishers and brands of Pearson, the world's largest education company, and your one-stop resource for qualified content, including DRM-free eBooks, to help you do your job better.
---
Our Imprints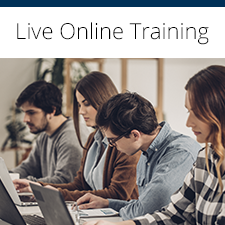 Sale Price: $19.99
You Save 38%
Sale Price: $69.99
You Save 77%
Bestsellers in the Store