Featured Book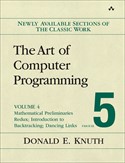 TAOCP Facsicle 5, brimming with lively examples, forms the first third of what will eventually become hardcover Volume 4B. It begins with a 26-page tutorial on the major advances in probabilistic methods that have been made during the past 50 years, since those theories are the key to so many modern algorithms. Then it introduces the fundamental principles of efficient backtrack programming, a family of techniques that have been a mainstay of combinatorial computing since the beginning. This introductory material is followed by an extensive exploration of important data structures whose links perform delightful dances.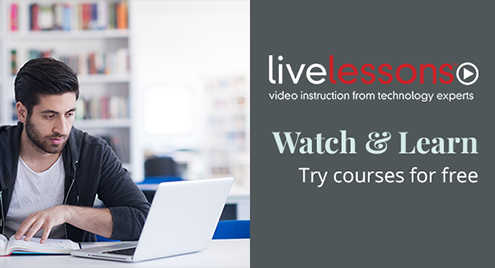 Who is InformIT
We are the online presence of the family of information technology publishers and brands of Pearson, the world's largest education company, and your one-stop resource for qualified content, including DRM-free eBooks, to help you do your job better.
---
Our Imprints
Become a Reviewer
Provide valuable feedback and suggestions on current and new releases from us. Learn more.


Sale Price: $19.99
You Save 50%

Sale Price: $74.99
You Save 50%
Quick Links
Connect with Us
Take advantage of special member promotions, quick access to saved content, and more!
Bestsellers in the Store