Featured Book
The network professional's guide to planning, designing, and deploying 5g transport networks

Drawing on decades of experience with global service providers and enterprise networks, A Network Architect's Guide to 5G illuminates new and evolving network technologies necessary for building 5G-capable networks, such as segment routing, network slicing, timing and synchronization, edge computing, distributed data centers, integration with public cloud, and more. Every chapter builds on earlier coverage, culminating in a big picture presentation of a complete 5G network design.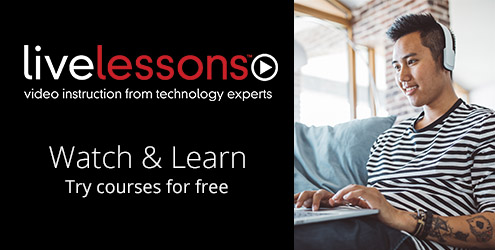 Who is InformIT
We are the online presence of the family of information technology publishers and brands of Pearson, the world's largest education company, and your one-stop resource for qualified content, including DRM-free eBooks, to help you do your job better.
---
Our Imprints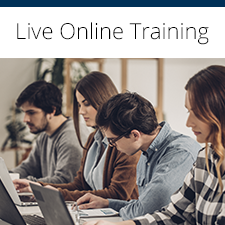 Sale Price: $19.99
You Save 38%
Sale Price: $69.99
You Save 77%
Bestsellers in the Store