Featured Book
A welcoming, engaging, and fun introduction to becoming a coder

Experienced educators and coders Ben & Shmuel Forta guide you using Python, one of the most popular programming languages in the world. Learn by creating games, yes, games, from simple projects to retro text-based adventures to complete graphical arcade style games. Captain Code is 400 glossy color pages of goodness packed with welcoming images, useful tips and tidbits, and engaging, readable text that focuses on doing while having fun. All code listings are in full color, and QR codes link to bonus content, downloads, challenge solutions, and more.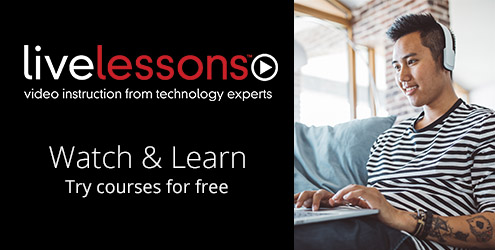 Who is InformIT
We are the online presence of the family of information technology publishers and brands of Pearson, the world's largest education company, and your one-stop resource for qualified content, including DRM-free eBooks, to help you do your job better.
---
Our Imprints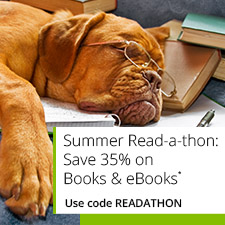 Sale Price: $16.99
You Save 47%

Sale Price: $69.99
You Save 77%
Bestsellers in the Store