Featured Book
How to write code you're proud of...every single day

Inh Clean Craftsmanship, the legendary Robert C. Martin ("Uncle Bob") has written the principles that define the profession—and the craft—of software development. Uncle Bob brings together the disciplines, standards, and ethics you need to deliver robust, effective code and to be proud of all the software you write.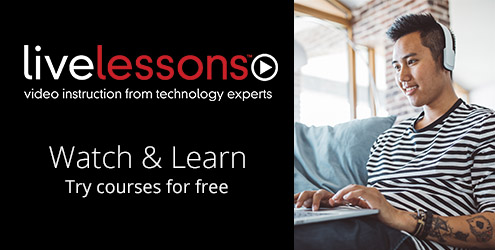 Who is InformIT
We are the online presence of the family of information technology publishers and brands of Pearson, the world's largest education company, and your one-stop resource for qualified content, including DRM-free eBooks, to help you do your job better.
---
Our Imprints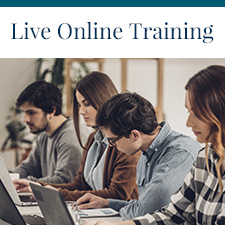 Sale Price: $29.99
You Save 46%

Sale Price: $74.99
You Save 70%
Bestsellers in the Store