Featured Book
An expert guide to software performance optimization

When complex software underperforms or fails, software engineers need to identify and address the root causes. This is difficult and, historically, few tools have been available to help. In Understanding Software Dynamics, performance expert Richard L. Sites tackles the problem head on, offering expert methods and advanced tools for understanding complex, time-constrained software dynamics, improving reliability and troubleshooting challenging performance problems.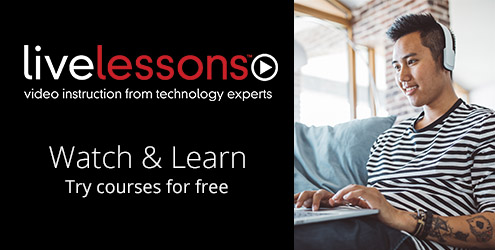 Who is InformIT
We are the online presence of the family of information technology publishers and brands of Pearson, the world's largest education company, and your one-stop resource for qualified content, including DRM-free eBooks, to help you do your job better.
---
Our Imprints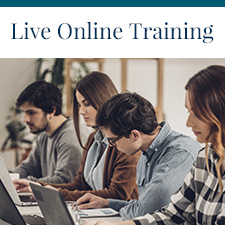 Sale Price: $29.99
You Save 38%
Sale Price: $89.99
You Save 70%
Bestsellers in the Store