Featured Book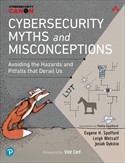 175+ cybersecurity misconceptions and the myth-busting skills you need to correct them

In Cybersecurity Myths and Misconceptions, three cybersecurity pioneers don't just deliver a comprehensive collection of falsehoods that derails security from the frontlines to the boardroom; they offer expert practical advice for avoiding or overcoming each myth. Whatever your cybersecurity role or experience, Eugene H. Spafford, Leigh Metcalf, and Josiah Dykstra will help you surface hidden dangers, prevent avoidable errors, eliminate faulty assumptions, and resist deeply human cognitive biases that compromise prevention, investigation, and research. Includes examples drawn from actual cybersecurity events, detailed techniques, and recommended mitigations.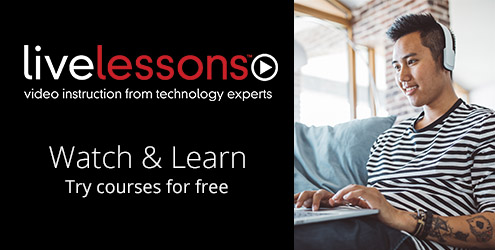 Who is InformIT
We are the online presence of the family of information technology publishers and brands of Pearson, the world's largest education company, and your one-stop resource for qualified content, including DRM-free eBooks, to help you do your job better.
---
Our Imprints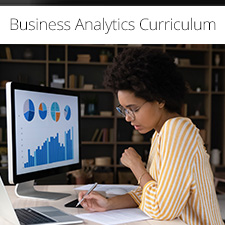 Sale Price: $14.99
You Save 46%
Sale Price: $89.99
You Save 70%
Bestsellers in the Store