Featured Book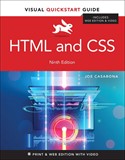 HTML and CSS: Visual QuickStart Guide, 9th Edition is an easy, visual approach to learning. Concise steps and explanations, using pictures to guide you through HTML and CSS and show you what to do, getting you up and running in no time. Learn how to: design, structure, and format sites; use images, links, styles, and forms; add media and visual effects; and more.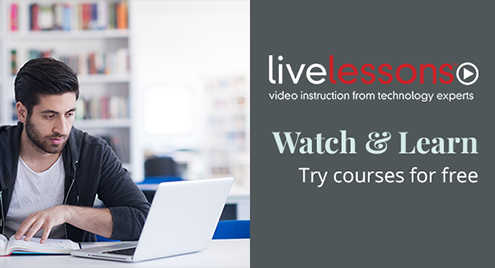 Who is InformIT
We are the online presence of the family of information technology publishers and brands of Pearson, the world's largest education company, and your one-stop resource for qualified content, including DRM-free eBooks, to help you do your job better.
---
Our Imprints
Become a Reviewer
Provide valuable feedback and suggestions on current and new releases from us. Learn more.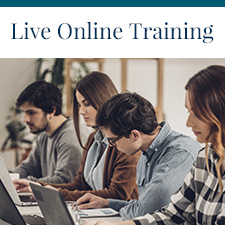 Sale Price: $24.99
You Save 48%
Sale Price: $69.99
You Save 72%
Bestsellers in the Store