Featured Book
Deliver any service far more effectively, based on what customers really want

Writing for delivery team members and their leaders, Lean DevOps shows how to improve information flow throughout your organization, so you can move toward your customers' target outcomes. Robert Benefield identifies problems arising from traditional approaches to managing teams, debunks excuses often used to prevent progress, and offers realistic recommendations for everything from requirements to incentives.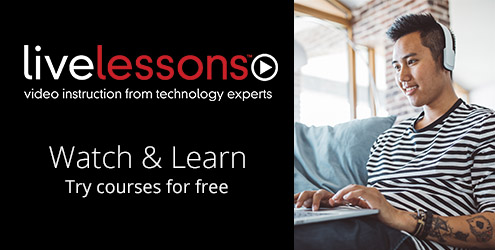 Who is InformIT
We are the online presence of the family of information technology publishers and brands of Pearson, the world's largest education company, and your one-stop resource for qualified content, including DRM-free eBooks, to help you do your job better.
---
Our Imprints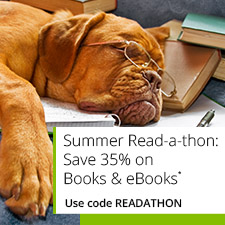 Sale Price: $14.99
You Save 58%

Sale Price: $89.99
You Save 70%
Bestsellers in the Store