Featured Book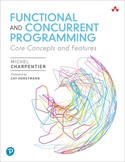 Leverage modern language constructs to write high-quality code faster

In Functional and Concurrent Programming, Michel Charpentier introduces a core set of programming language constructs that will help you be productive in a variety of programming languages—now and in the future. Charpentier illustrates key concepts with numerous small, focused code examples, and with case studies that provide a thorough grounding in functional and concurrent programming skills. Using these features enables developers and programmers to write high-quality code that is easier to understand, debug, optimize, and evolve.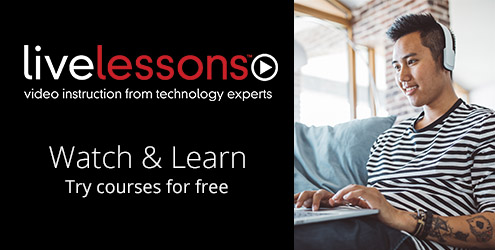 Who is InformIT
We are the online presence of the family of information technology publishers and brands of Pearson, the world's largest education company, and your one-stop resource for qualified content, including DRM-free eBooks, to help you do your job better.
---
Our Imprints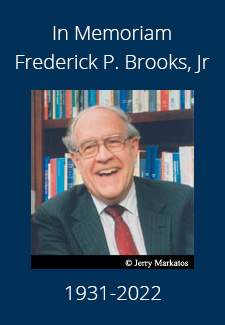 Sale Price: $24.99
You Save 48%
Sale Price: $89.99
You Save 70%
Bestsellers in the Store