Featured Book
Alice and Bob are back—the classic guide to cryptography and network security now fully updated!

Widely regarded as the most comprehensive yet comprehensible guide to network security and cryptography, the previous editions of Network Security received critical acclaim for lucid and witty explanations of the inner workings of cryptography and network security protocols. In this edition, the authors have significantly updated and revised the previous content, and added new topics that have become important.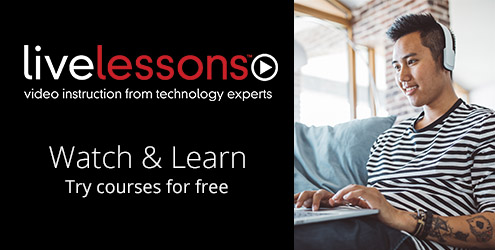 Who is InformIT
We are the online presence of the family of information technology publishers and brands of Pearson, the world's largest education company, and your one-stop resource for qualified content, including DRM-free eBooks, to help you do your job better.
---
Our Imprints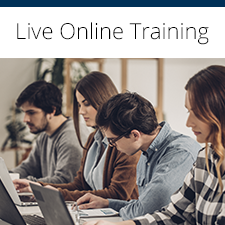 Sale Price: $19.99
You Save 38%

Sale Price: $89.99
You Save 70%
Bestsellers in the Store