Featured Book
Get ahead of cloud computing

In Cloud Computing: Concepts, Technology, Security & Architecture, Thomas Erl, one of the world's top-selling IT authors, teams up with cloud computing expert Eric Barceló Monroy and researchers to break down proven and mature cloud computing technologies and practices into a series of well-defined concepts, technology mechanisms, and technology architectures. Comprehensive coverage of containerization and cybersecurity topics is also included.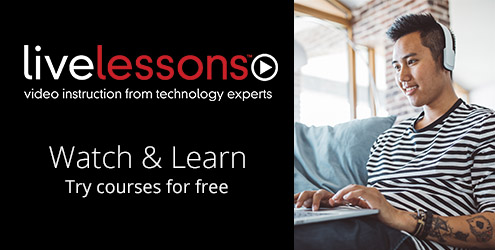 Who is InformIT
We are the online presence of the family of information technology publishers and brands of Pearson, the world's largest education company, and your one-stop resource for qualified content, including DRM-free eBooks, to help you do your job better.
---
Our Imprints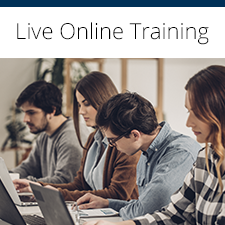 Sale Price: $19.99
You Save 38%

Sale Price: $89.99
You Save 70%
Bestsellers in the Store