Featured Book
Invaluable guide for anyone involved in planning or building APIs

Principles of Web API Design brings together principles and processes to help you succeed across the entire API design lifecycle. Drawing on extensive in-the-trenches experience, leading consultant James Higginbotham helps you align every stakeholder on specific outcomes, design APIs that deliver value, and scale the design process from small teams to the entire organization.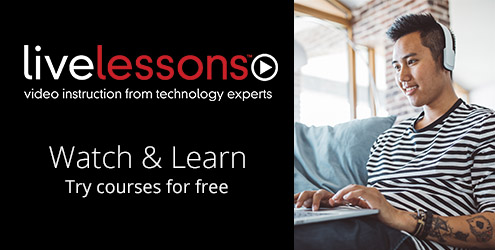 Who is InformIT
We are the online presence of the family of information technology publishers and brands of Pearson, the world's largest education company, and your one-stop resource for qualified content, including DRM-free eBooks, to help you do your job better.
---
Our Imprints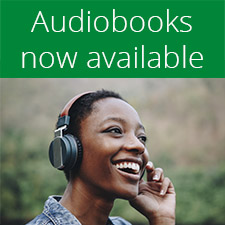 Sale Price: $19.99
You Save 38%
Sale Price: $69.99
You Save 77%
Bestsellers in the Store