Featured Book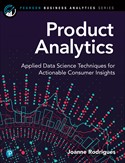 Product Analytics is a complete, hands-on guide to generating actionable business insights from customer data. Experienced data scientist and enterprise manager Joanne Rodrigues introduces practical statistical techniques for determining why things happen and how to change, at scale, what people do. She complements these with powerful social science techniques for creating better theories, designing better metrics, and driving more rapid and sustained behavior change.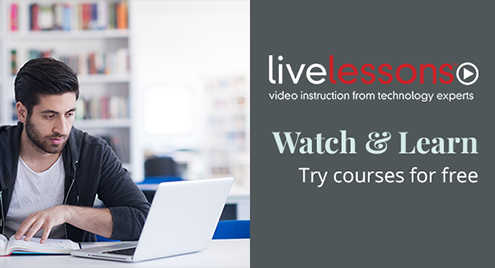 Who is InformIT
We are the online presence of the family of information technology publishers and brands of Pearson, the world's largest education company, and your one-stop resource for qualified content, including DRM-free eBooks, to help you do your job better.
---
Our Imprints
Become a Reviewer
Provide valuable feedback and suggestions on current and new releases from us. Learn more.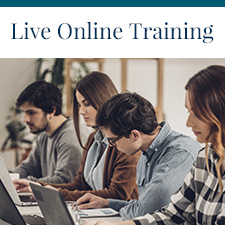 Sale Price: $29.99
You Save 42%

Sale Price: $59.99
You Save 70%
Bestsellers in the Store