Featured Book
24 reasons that retrospectives fail and how to overcome each of them

Using the familiar patterns approach, Retrospectives Antipatterns introduces antipatterns related to structure, planning, people, distributed teams, and more. Aino Vonge Corry shares traps she has encountered and mistakes she has made over more than a decade of leading retrospectives and then presents proven solutions. With her insights and guidance, you can run enjoyable retrospectives that deliver concrete improvements and real value—or at the very least recognize when you are making the same mistake as the author!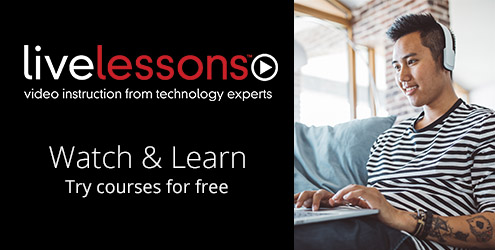 Who is InformIT
We are the online presence of the family of information technology publishers and brands of Pearson, the world's largest education company, and your one-stop resource for qualified content, including DRM-free eBooks, to help you do your job better.
---
Our Imprints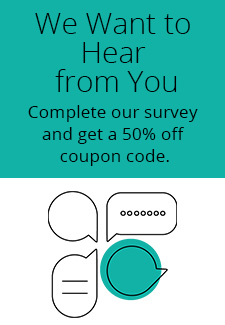 Sale Price: $29.99
You Save 38%
Sale Price: $89.99
You Save 70%
Bestsellers in the Store