Featured Book
A complete yet concise guide that reflects the major enhancements of Scala 3

This indispensable tutorial offers a faster, easier pathway for learning today's Scala. Cay S. Horstmann—author of the programming classic Core Java—covers everything working developers need to know, focusing on hands-on solutions, not academic theory. Horstmann covers the size and scope of Scala 3 in small chunks organized for quick access and easy understanding, with plenty of practical insights and focused sample code.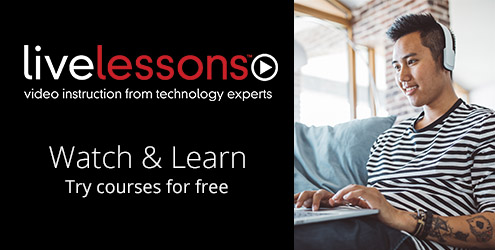 Who is InformIT
We are the online presence of the family of information technology publishers and brands of Pearson, the world's largest education company, and your one-stop resource for qualified content, including DRM-free eBooks, to help you do your job better.
---
Our Imprints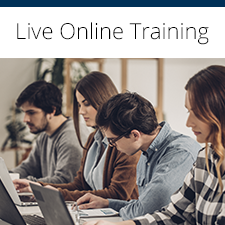 Sale Price: $19.99
You Save 44%
Sale Price: $89.99
You Save 70%
Bestsellers in the Store