Featured Book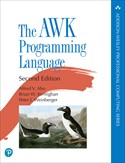 From the creators of the Awk programming language

Awk was developed in 1977 at Bell Labs, and it's still a remarkably useful tool for solving a wide variety of problems quickly and efficiently. In this update of the classic Awk book, he creators of the language show you what Awk can do and teach you how to use it effectively.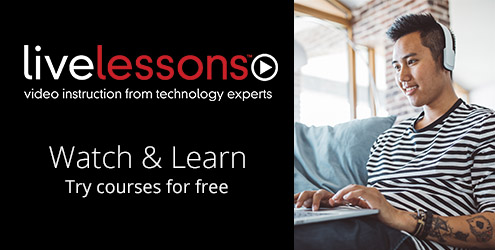 Who is InformIT
We are the online presence of the family of information technology publishers and brands of Pearson, the world's largest education company, and your one-stop resource for qualified content, including DRM-free eBooks, to help you do your job better.
---
Our Imprints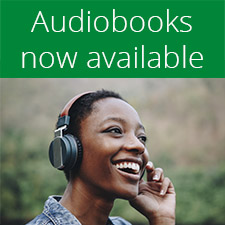 Sale Price: $19.99
You Save 38%
Sale Price: $89.99
You Save 70%
Bestsellers in the Store