Featured Book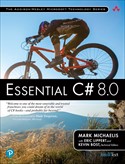 Essential C# 8.0 is a well-organized, no-fluff guide to C# 8.0 for programmers at all levels of experience. World-class C# expert Mark Michaelis presents a comprehensive tutorial and reference for the entire language, providing an accelerated learning opportunity to achieve expert C# programming skills.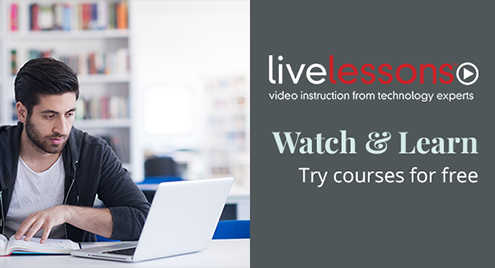 Who is InformIT
We are the online presence of the family of information technology publishers and brands of Pearson, the world's largest education company, and your one-stop resource for qualified content, including DRM-free eBooks, to help you do your job better.
---
Our Imprints
Become a Reviewer
Provide valuable feedback and suggestions on current and new releases from us. Learn more.

Sale Price: $24.99
You Save 38%
Sale Price: $119.99
You Save 70%
Bestsellers in the Store