Prentice Hall was a leading imprint in the areas of computer science, engineering, and information technology. Along with Addison-Wesley, Prentice Hall is now a part of Pearson, the world's largest learning company. Pearson will continue the Prentice Hall tradition of delivering trusted and quality content and resources from the authors, creators, innovators, and leaders of technology and engineering.
Featured Series
The Robert C. Martin Series is directed at software developers, team leaders, business analysts, and managers who want to increase their skills and proficiency to the level of a Master Craftsman. The series contains books that guide software professionals in the principles, patterns, and practices of programming, software project management, requirements gathering, design, analysis, testing and others.
Deitel Developer Series texts have earned international recognition due to their unique and cutting edge style. Millions of people worldwide have used Deitel books to master C++, Java™, C#, C, Internet and web programming, JavaScript, XML, Visual Basic®, Visual C++®, Perl, Python, and more.
The Prentice Hall International Series in the Physical and Chemical Engineering Sciences had its auspicious beginning in 1956 under the direction of Neal R. Amundsen. The series comprises the most widely adopted college textbooks and supplements for chemical engineering education. Books in this series are written by the foremost educators and researchers in the field of chemical engineering.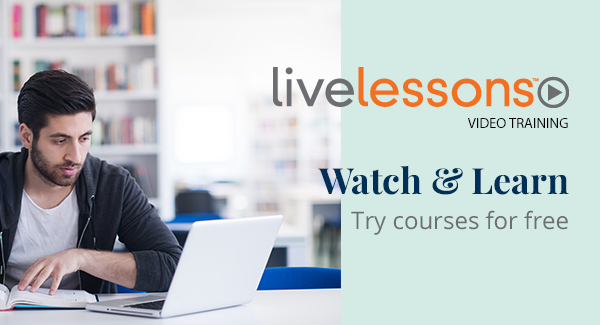 Prentice Hall Classics
| | |
| --- | --- |
| | |
| | Mar 22, 1988 |
| | Sep 22, 2004 |
| | |
| | |
| | |
Sample Chapters