␡
Functions of Product Management in the Agile Enterprise
Like this article? We recommend
Functions of Product Management in the Agile Enterprise
We'll focus mostly on what's different about product management in pre-Agile versus Agile environments. I won't attempt to describe all the behaviors that are common, or provide guidance for what product managers do in the traditional software enterprise. Fortunately, many of the product management functions are the same in Agile or pre-Agile development. For example, in either methodology, product managers are primarily responsible for assessing market needs and creating product strategies (with input from their teams). However, in Agile the handoff to R&D is strongly mitigated, and product managers take a far more active role throughout the Agile development process.
For a more contemporary view of the comprehensive nature of an effective product management organization, I refer you to the Product Management Framework graphic provided by in Figure 1.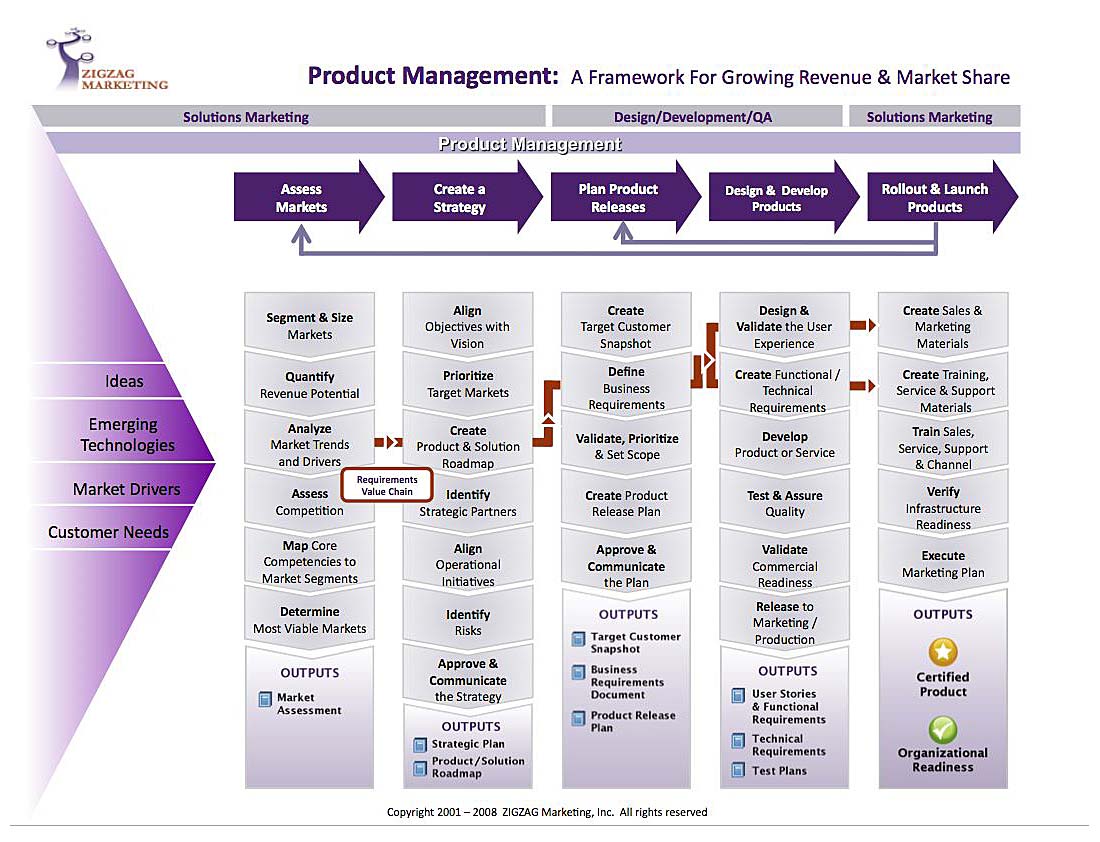 Figure 1: Phases of product management disillusionment in waterfall development.
As Figure 1 shows, the early product-development lifecycle functions (assessing markets, creating a product strategy) remain largely the same, but the product management function in Agile systems continues with more direct involvement in R&D throughout the launch cycle. Of course, this framework is from the perspective of professionals in product management, and our approach is more nuanced.