Method & Tools
DevOps, Continuous Delivery, and Integration
Continuous Delivery: Reliable Software Releases through Build, Test, and Deployment Automation
Book:
$47.99 $59.99
eBook:
$38.39 $47.99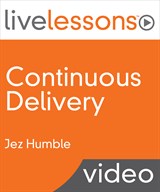 Continuous Delivery Live Lessons
Video Training:
$239.99 $299.99
Continuous Delivery Expert Interviews by Jez Humble
Video Training:
$79.99 $99.99
A Practical Guide to Continuous Delivery
Book:
$34.39 $42.99
eBook:
$27.99 $34.99
Design
Design Patterns: Elements of Reusable Object-Oriented Software
Book:
$47.99 $59.99
eBook:
$38.39 $47.99
Designing Software Architectures: A Practical Approach
Book:
$35.99 $44.99
eBook:
$28.79 $35.99
Object-Oriented Analysis and Design with Applications, 3rd Edition
Book:
$67.99 $84.99
eBook:
$54.39 $67.99
Services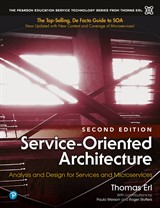 Service-Oriented Architecture: Analysis and Design for Services and Microservices, 2nd Edition
Book:
$39.99 $49.99
eBook:
$31.99 $39.99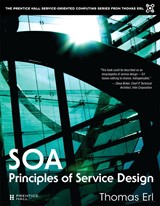 SOA Principles of Service Design
eBook:
$44.79 $55.99
Service Design Patterns: Fundamental Design Solutions for SOAP/WSDL and RESTful Web Services
Book:
$46.39 $57.99
eBook:
$35.19 $46.99
---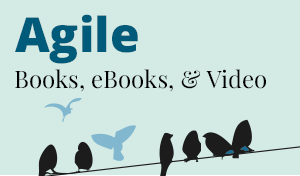 The Clean Architecture Dependency Rule
Robert C. Martin teaches you how to apply the Dependency Rule to your software architecture, to create a more testable system.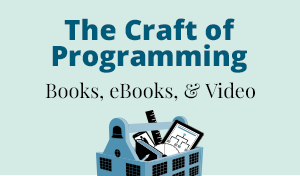 ---
Displayed prices reflect our everyday savings price and are subject to change. Any discount codes used during checkout, are applied to list price not sale price. Discount codes cannot be combined with any other offers including the Best Value book/eBook bundles.