Game Programming: Books, eBooks, and Video

Game Programming & Design | Augmented/Virtual Reality, 3D & Animation | C++ Programming Language

If you want to develop games, you need strong experience with modern best practices and professional tools. We are working with the best in the business to provide guidance on the programming languages, platforms, and graphics tools you need to know to build great games.

Extra value: Take advantage of free ground shipping on all U.S. orders. Most eBooks are available as DRM-free EPUB and PDF—together for one price so you can learn on your desktop or preferred device!

Your price below reflects our everyday 20% off savings. Discount is taken off the list price and will be displayed after the application of the discount code during checkout.
Game Programming and Design Shop All
Augmented/Virtual Reality, 3D & Animation
C++ Programming Language Shop All

---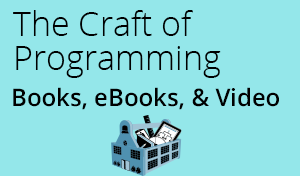 Basic Theories of Game Design
Learn the basic theories of game design and development by walking through a game design exercise.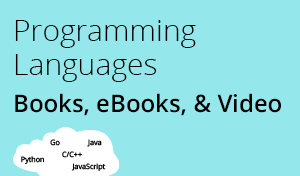 ---
*Displayed prices reflect our everyday savings price and are subject to change. Any discount codes used during checkout are applied to list price not sale price and cannot be combined with any other offers including the Best Value book/eBook bundles.