Learning C++ and C Programming

Why is the C language still popular? Size. C is small, fast and powerful.

Why C++? According to the language's creator, Bjarne Stroustrup, "Basically, nothing that can handle complexity runs as fast as C++." This is why C++ is the language of choice for powerful desktop software, hardware-accelerated games, and memory-intensive apps.

And yes, C and C++ are more difficult to learn than the languages they have influenced including Java and C#. But you can become a C and C++ master with these guides from the creators and most respected leaders in C/C++ programming. And once you can write in C or C++, learning another programming language will be a cinch.

Sign up to receive notifications on promotions and new releases
No Programming Experience Required | Some Programming Experience Expected | Intermediate to Advanced Guides | Secure Coding
No Programming Experience Required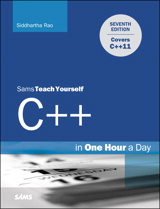 Sams Teach Yourself C++ in One Hour a Day, 7th Edition
Book:
$35.99 $44.99
eBook:
$28.79 $35.99
C++ Without Fear: A Beginner's Guide That Makes You Feel Smart, 3rd Edition
Book:
$27.99 $34.99
eBook:
$22.39 $27.99
Programming: Principles and Practice Using C++, 2nd Edition
Book:
$59.99 $74.99
eBook:
$47.99 $59.99
Some Programming Experience Expected
Intermediate to Advanced Guides
Secure Coding
The CERT® C Coding Standard, Second Edition
Book:
$47.99 $59.99
eBook:
$38.39 $47.99
Professional C Programming LiveLessons
Book:
$119.99 $149.99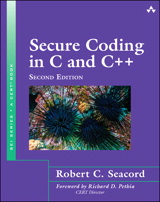 Secure Coding in C and C++, 2nd Edition
Book:
$47.99 $59.99
eBook:
$38.39 $47.99
---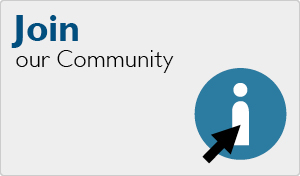 Migrating C/C++ from 32-Bit to 64-Bit
By Stephen B. Morris
A major driver of modern C/C++ development is the need for producing native 64-bit code. In most cases, servers and desktop systems are now almost exclusively 64-bit machines. Given this fact, isn't the move to 64-bit C/C++ code just a matter of changing a few build settings? Stephen B. Morris explains why it's not so simple.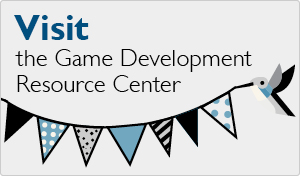 ---
*Displayed prices reflect our everyday savings price and are subject to change. Any discount codes used during checkout are applied to list (crossed out) price not sale price. Discount codes cannot be combined with any other offers including the Best Value book/eBook bundles.