Featured Video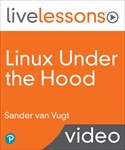 Linux Under the Hood LiveLessons is a unique video project that focuses on Linux internals, so you can get the most out of the Linux operating system. Although most Linux books and videos explain how to accomplish tasks in Linux, this video course goes beyond the how and dives into the why.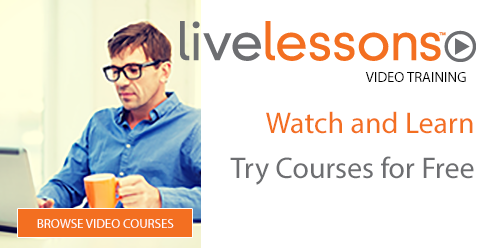 Who is InformIT
We are the online presence for the world's leading technology publishers and your source for reliable and qualified content to help you do your job better.
---
Our Imprints
Become a Reviewer
Provide valuable feedback and suggestions on current and new releases from us. Learn more.


Sale Price: $17.99
You Save 55%
Sale Price: $119.99
You Save 60%
Quick Links
Connect with Us
Take advantage of special member promotions, quick access to saved content, and more!
Best Sellers in the Store
eBook (Watermarked) $31.99 (Save 20%)