Featured Book
Learning Angular demonstrates modern application development with Angular 2 and Angular 4. It covers the basics of Angular and the technologies and techniques used throughout the book, such as key features of TypeScript, newer ES6 syntax and concepts, and details about the tools needed to write professional Angular applications. You will build an Angular application from scratch while learning about the primary pieces of an Angular application and see how they work together.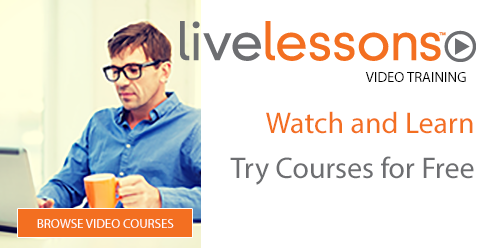 Who is InformIT
We are the online presence of the family of information technology publishers and brands of Pearson, the world's largest education company, and your one-stop technology learning resource for reliable and qualified content to help you do your job better.
---
Our Imprints
Become a Reviewer
Provide valuable feedback and suggestions on current and new releases from us. Learn more.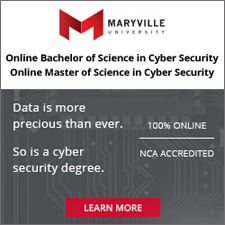 Sale Price: $17.99
You Save 50%
Sale Price: $74.99
You Save 75%
Quick Links
Connect with Us
Take advantage of special member promotions, quick access to saved content, and more!
Best Sellers in the Store