Featured Book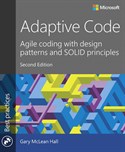 By applying the principles in Adaptive Code, Second Edition, you can create code that adapts to new requirements and unforeseen scenarios without significant rework. Gary McLean Hall describes agile best practices, principles, and patterns for designing and writing code that can evolve more quickly and easily, with fewer errors, because it doesn't impede change.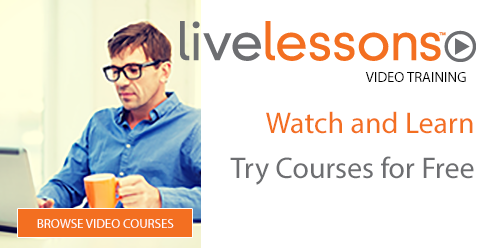 Who is InformIT
We are the online presence of the family of information technology publishers and brands of Pearson, the world's largest education company, and your one-stop technology learning resource for reliable and qualified content to help you do your job better.
---
Our Imprints
Become a Reviewer
Provide valuable feedback and suggestions on current and new releases from us. Learn more.

Sale Price: $24.99
You Save 58%

Sale Price: $44.99
You Save 70%
Quick Links
Connect with Us
Take advantage of special member promotions, quick access to saved content, and more!
Best Sellers in the Store