Featured Book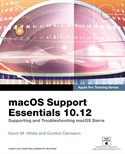 macOS Support Essentials 10.12 is an indispensable resource for support technicians, help desk specialists, computer lab managers, other IT professionals, and passionate Mac power users everywhere. It takes you deep inside macOS Sierra, offering in-depth, step-by-step guidance on everything from installing and configuring Sierra to managing networks and system administration. It's all you need to professionally support macOS Sierra and systematically prepare for ACSP certification or recertification.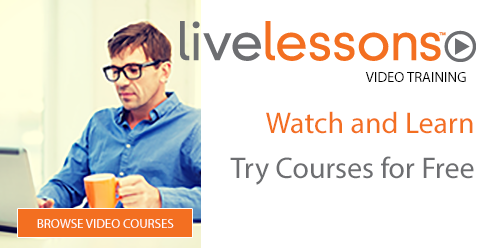 Who is InformIT
We are the online presence for the world's leading technology publishers and your source for reliable and qualified content to help you do your job better.
---
Our Imprints
Become a Reviewer
Provide valuable feedback and suggestions on current and new releases from us. Learn more.

Sale Price: $15.99
You Save 50%
Sale Price: $59.99
You Save 60%
Quick Links
Connect with Us
Take advantage of special member promotions, quick access to saved content, and more!
Best Sellers in the Store
eBook (Watermarked) $31.99 (Save 20%)