Featured Book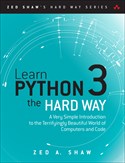 Zed Shaw has perfected the world's best system for learning Python 3. Follow it and you will succeed—just like the millions of beginners Zed has taught to date! You bring the discipline, commitment, and persistence; the author supplies everything else. In Learn Python 3 the Hard Way, you'll learn Python by working through 52 brilliantly crafted exercises. As you do, you'll learn how a computer works; what good programs look like; and how to read, write, and think about code.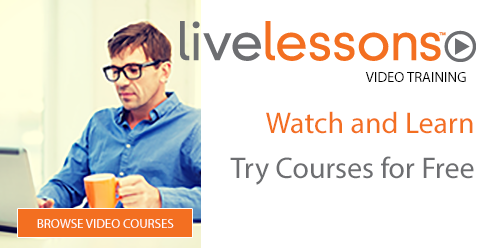 Who is InformIT
We are the online presence of the family of information technology publishers and brands of Pearson, the world's largest education company, and your one-stop technology learning resource for reliable and qualified content to help you do your job better.
---
Our Imprints
Become a Reviewer
Provide valuable feedback and suggestions on current and new releases from us. Learn more.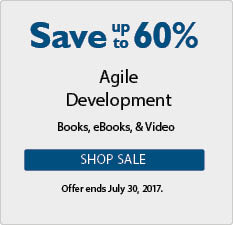 Sale Price: $19.99
You Save 50%

Sale Price: $149.99
You Save 57%
Quick Links
Connect with Us
Take advantage of special member promotions, quick access to saved content, and more!
Best Sellers in the Store