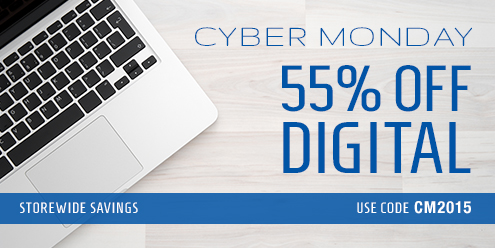 Why Grandfather clocks? What links are there between IT and clock movements?
New Mac OS X Means New Tricks...
Who is InformIT
We are the online presence for the world's leading technology publishers and your source for reliable and qualified content to help you do your job better.
---
Our Imprints
Become a Reviewer
Provide valuable feedback and suggestions on current and new releases from us. Learn more.

Sale Price: $24.99
You Save 58%
Sale Price: $79.99
You Save 60%
Quick Links
Connect with Us
Newly Published!
eBook (Watermarked) $25.59

eBook (Watermarked) $9.99
eBook (Watermarked) $31.99
Best Sellers in the Store

eBook (Watermarked) $51.19 (Save 20%)
Take advantage of special member promotions, everyday discounts, quick access to saved content, and more!