Featured Book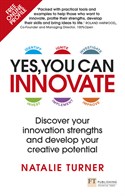 Natalie Turner helps you discover the skills required to successfully innovate, how to understand the problem you want to solve, and how to cultivate and implement innovative ideas. Whether you work for an organization or are an entrepreneur, each chapter in Yes, You Can Innovate will equip you with a practical toolkit containing examples, activities and resources to help you build and improve your innovation skills.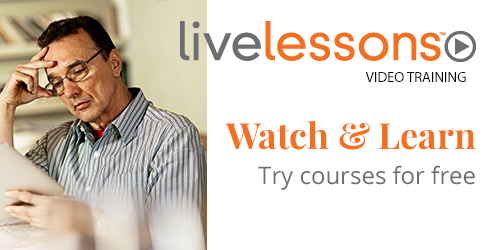 Who is InformIT
We are the online presence of the family of information technology publishers and brands of Pearson, the world's largest education company, and your one-stop technology learning resource for reliable and qualified content to help you do your job better.
---
Our Imprints
Become a Reviewer
Provide valuable feedback and suggestions on current and new releases from us. Learn more.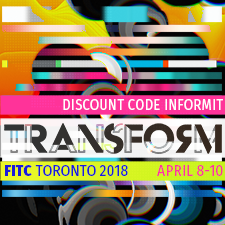 Sale Price: $28.79
You Save 40%

Sale Price: $59.99
You Save 60%
Quick Links
Connect with Us
Take advantage of special member promotions, quick access to saved content, and more!
Best Sellers in the Store