Featured Book
Deep reinforcement learning (deep RL) combines deep learning and reinforcement learning, in which artificial agents learn to solve sequential decision-making problems. Foundations of Deep Reinforcement Learning is an introduction to deep RL that uniquely combines both theory and implementation. Laura Graesser and Wah Loon Keng start with intuition, then carefully explain the theory of deep RL algorithms, discuss implementations in its companion software library SLM Lab, and finish with the practical details of getting deep RL to work.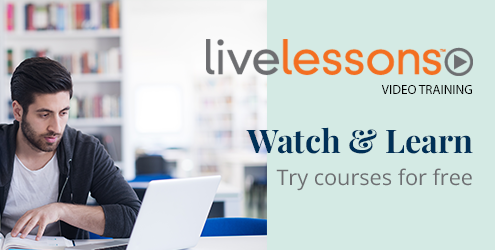 Who is InformIT
We are the online presence of the family of information technology publishers and brands of Pearson, the world's largest education company, and your one-stop resource for qualified content, including DRM-free eBooks, to help you do your job better.
---
Our Imprints
Become a Reviewer
Provide valuable feedback and suggestions on current and new releases from us. Learn more.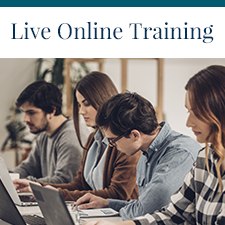 Sale Price: $17.99
You Save 44%
Sale Price: $59.99
You Save 80%
Quick Links
Connect with Us
Take advantage of special member promotions, quick access to saved content, and more!
Bestsellers in the Store