Featured Book
In an age of mass surveillance, when advanced cyberwarfare weapons rapidly migrate into every hacker's toolkit, you can't rely on outdated security methods—especially if you're responsible for Internet-facing services. In Linux Hardening in Hostile Networks, Kyle Rankin helps you to implement modern safeguards that provide maximum impact with minimum effort and to strip away old techniques that are no longer worth your time.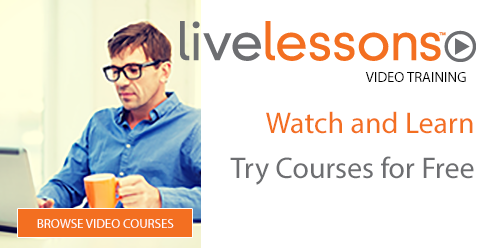 Who is InformIT
We are the online presence of the family of information technology publishers and brands of Pearson, the world's largest education company, and your one-stop technology learning resource for reliable and qualified content to help you do your job better.
---
Our Imprints
Become a Reviewer
Provide valuable feedback and suggestions on current and new releases from us. Learn more.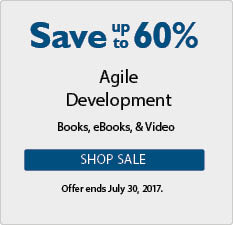 Sale Price: $24.99
You Save 61%

Sale Price: $59.99
You Save 60%
Quick Links
Connect with Us
Take advantage of special member promotions, quick access to saved content, and more!
Best Sellers in the Store