Featured Book
Jim Highsmith is one of the world's leading agile pioneers and a coauthor of the Agile Manifesto. He, Linda Luu, and David Robinson know from their vast in-the-trenches experience that sustainable digital transformation requires far more than adopting isolated agile practices or conventional portfolio management. EDGE: Value-Driven Digital Transformation involves changing culture and mindset, and going beyond transforming the IT department.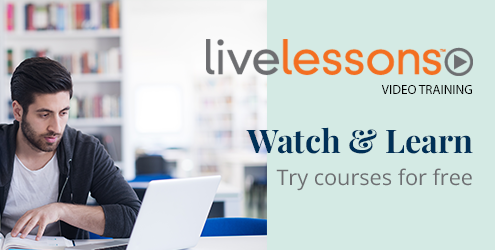 Who is InformIT
We are the online presence of the family of information technology publishers and brands of Pearson, the world's largest education company, and your one-stop resource for qualified content, including DRM-free eBooks, to help you do your job better.
---
Our Imprints
Become a Reviewer
Provide valuable feedback and suggestions on current and new releases from us. Learn more.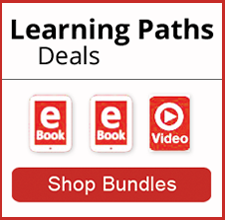 Sale Price: $19.99
You Save 44%

Sale Price: $74.99
You Save 75%
Quick Links
Connect with Us
Take advantage of special member promotions, quick access to saved content, and more!
Bestsellers in the Store