Featured Book
Using the open source R language, you can build powerful statistical models to answer many of your most challenging questions. R has traditionally been difficult for non-statisticians to learn, and most R books assume far too much knowledge to be of help. R for Everyone, Second Edition is the solution. Drawing on his unsurpassed experience teaching new users, professional data scientist Jared P. Lander has written the perfect tutorial for anyone new to statistical programming and modeling.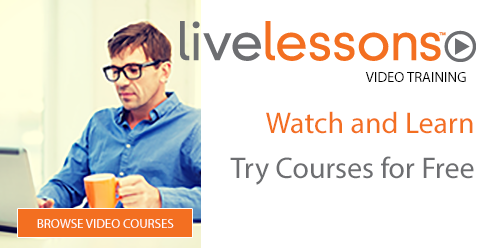 Who is InformIT
We are the online presence of the family of information technology publishers and brands of Pearson, the world's largest education company, and your one-stop technology learning resource for reliable and qualified content to help you do your job better.
---
Our Imprints
Become a Reviewer
Provide valuable feedback and suggestions on current and new releases from us. Learn more.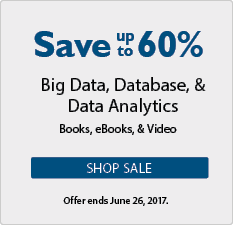 Sale Price: $17.99
You Save 50%
Sale Price: $59.99
You Save 70%
Quick Links
Connect with Us
Take advantage of special member promotions, quick access to saved content, and more!
Best Sellers in the Store