Be a Better Programmer

From Clean Code to The Art of Computer Programming, there are many ways to improve your skills and write better code. Check out these classics and start creating better code today.
eBooks are delivered in EPUB, MOBI, and PDF formats. Plus, free U.S. shipping for print books!

Not on our our mailing list? Don't miss out on InformIT Promotions! Sign up for email alerts for related sales and exclusive discounts.
---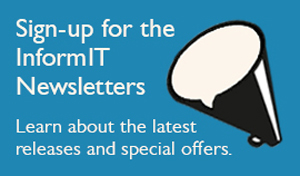 That One Thing: Reduce Coupling for More Scalable and Sustainable Software
by Stephen Vance
15 Rules for Writing Quality Code
By Diomidis Spinellis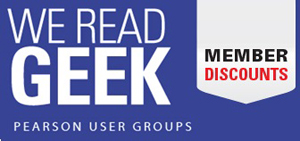 ---
Displayed prices reflect our everyday savings price and are subject to change. Any discount codes used during checkout, are applied to list price not sale price. Discount codes cannot be combined with any other offers including the Best Value book/eBook bundles.