Method & Tools
DevOps, Continuous Delivery, and Integration
Continuous Delivery: Reliable Software Releases through Build, Test, and Deployment Automation
Book:
$47.99 $59.99
eBook:
$38.39 $47.99
Continuous Delivery Live Lessons
Video Training:
$239.99 $299.99
Continuous Delivery Expert Interviews by Jez Humble
Video Training:
$79.99 $99.99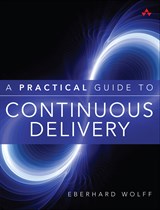 A Practical Guide to Continuous Delivery
Book:
$34.39 $42.99
eBook:
$27.99 $34.99
Design
Services
---

How Value-Stream-Oriented Architecture Can Help You Create Better Software
Organizing software architecture around real customer problems and focusing on enabling one value stream at a time enables an architect to greatly improve his effectiveness. Reluctant software architect Max Guernsey shows you how to design a solution that applies lean thinking principles and creates an elegant, reusable answer to whatever assignment you and your team have been tasked with solving.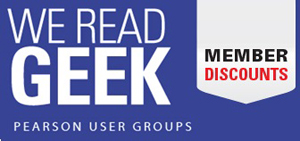 ---
Displayed prices reflect our everyday savings price and are subject to change. Any discount codes used during checkout, are applied to list price not sale price. Discount codes cannot be combined with any other offers including the Best Value book/eBook bundles.