Featured Book
Marketing Metrics is an award-winning guide designed to help you choose, implement, and apply the right metrics for your business. Learn how to accurately quantify the performance of all your marketing investments, increase marketing ROI, and grow profits. Four renowned experts help you apply today's best practices for assessing everything from brand equity to social media, email performance, and rich media interaction.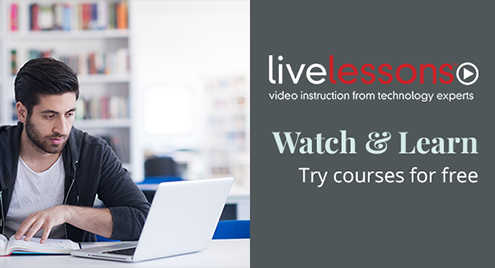 Who is InformIT
We are the online presence of the family of information technology publishers and brands of Pearson, the world's largest education company, and your one-stop resource for qualified content, including DRM-free eBooks, to help you do your job better.
---
Our Imprints
Become a Reviewer
Provide valuable feedback and suggestions on current and new releases from us. Learn more.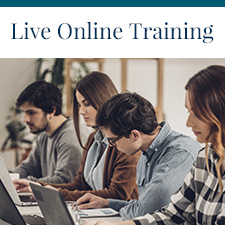 Sale Price: $24.99
You Save 38%
Sale Price: $119.99
You Save 70%
Bestsellers in the Store