Featured Book
Ubuntu Linux Unleashed, 2021 Edition is filled with unique and advanced information for everyone who wants to make the most of the Ubuntu Linux operating system. This new edition has been thoroughly updated by ong-time Ubuntu user and early community leader Matthew Helmke to reflect the exciting new Ubuntu 20.04 LTS release, with a forthcoming online update mid-2021, at the halfway mark before the next LTS release comes out.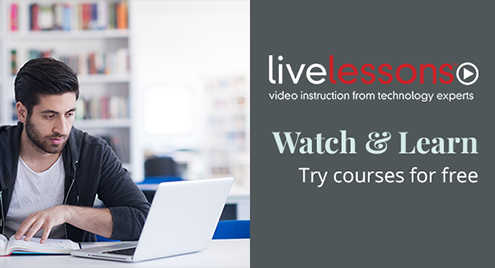 Who is InformIT
We are the online presence of the family of information technology publishers and brands of Pearson, the world's largest education company, and your one-stop resource for qualified content, including DRM-free eBooks, to help you do your job better.
---
Our Imprints
Become a Reviewer
Provide valuable feedback and suggestions on current and new releases from us. Learn more.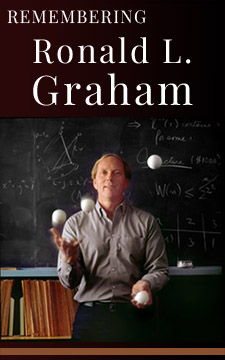 Sale Price: $24.99
You Save 38%
Sale Price: $74.99
You Save 75%
Quick Links
Connect with Us
Bestsellers in the Store