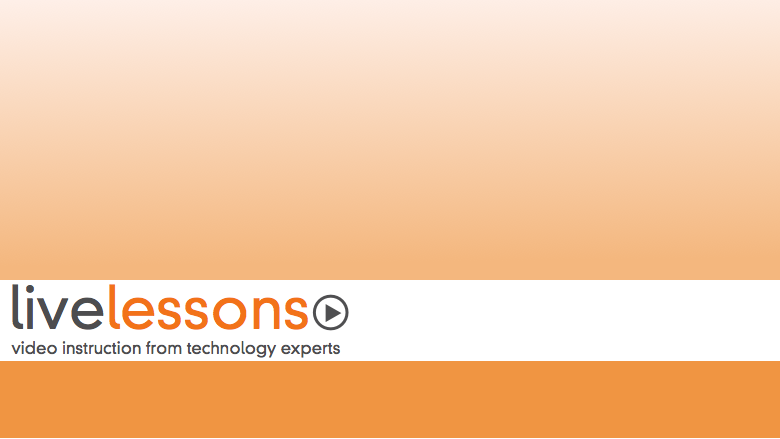 Actual product comes full screen and in high resolution.

Copyright 2009
Edition: 1st
Downloadable Video
ISBN-10: 0-13-706324-5
ISBN-13: 978-0-13-706324-6
This lesson explains what exceptions are, and shows you how and when to use them to build more robust code. It covers using the keywords try, throw and catch to identify and trap exceptions, the finally block to release resources, stack unwinding to terminate a method, and stack traces for debugging purposes. You will also explore the exception class hierarchy and the throwable superclass, checked and unchecked exceptions, using the online Java API documentation to determine the exception thrown by a method, and finally how to create chained exceptions.
