Video
Watch a sample video from this product.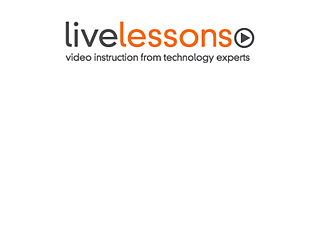 You need to upgrade your Flash Player. You need version 9 or above to view this video. You may download it here. You may also see this message if you have JavaScript turned off. If this is the case, please enable JavaScript and reload the page.

Copyright 2010
Edition: 1st
Downloadable Video
ISBN-10: 0-13-211902-1
ISBN-13: 978-0-13-211902-3
Cocoa Programming Fundamentals LiveLessons provides a video guided tour of the powerful and elegant Cocoa APIs and programming tools found on Mac OS X. Expert author and developer David Chisnall explains how Cocoa's core frameworks and components work, and then demonstrates how to put them to use in designing and developing sophisticated Mac OS X applications.
