Networking: Books, eBooks, and Video Training

We have a long history of publishing classic texts on networking and administration from the best authors in the industry. And now we are releasing video training from leading instructors. Shop the most popular and latest tutorials, references, and guides below. Do you work with Cisco products and services? Shop all Cisco Press. Looking to get certified? See our extensive collection of certification guides.

Extra value: Take advantage of free ground shipping on all U.S. orders. Most eBooks are available as DRM-free EPUB and PDF—together for one price so you can learn on your desktop or preferred device!

Your price below reflects our everyday 20% off savings.

Not on our our mailing list? Don't miss out on exclusive offers from InformIT. Sign up to hear about related products and receive email alerts for sales and promotions.
General Networking & Administration | Security | SDN | TCP/IP | Wireless LANs | Internet of Things (IoT)
General Networking & Administration
Network Security
Softare Defined Networking (SDN)
TCP/IP
Wireless LANs
Internet of Things (IoT)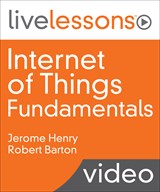 Internet of Things (IoT) Fundamentals
Video:
$239.99 $299.99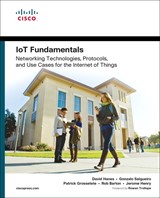 IoT Fundamentals: Networking Technologies, Protocols, and Use Cases for the Internet of Things
Book:
$43.99 $54.99
eBook:
$35.19 $43.99
Wireless Networks, IoT, and Mobile Devices Hacking
Video:
$239.99 $299.99
---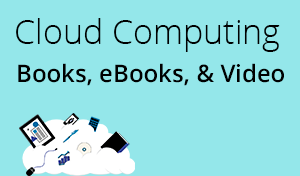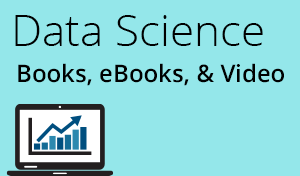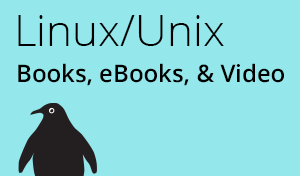 ---
* Displayed prices reflect our everyday savings price and are subject to change. Any discount codes used during checkout are applied to list price, not sale price. Discount codes may not be combined with any other offers, including the Best Value/Additional Savings book/eBook bundles.