We have partnered with the trainers at Big Nerd Ranch to bring pragmatic guides to iOS and Swift programming.

iOS Development: Featured Titles

Not on our our mailing list? Don't miss out on InformIT Promotions! Sign up for email alerts for related sales and exclusive discounts.
---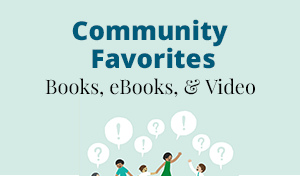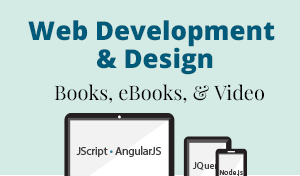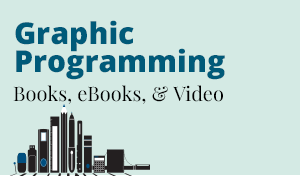 ---
Displayed prices reflect our everyday 20% off savings price and are subject to change. Any discount codes used during checkout are applied to list price, not sale price. Discount codes cannot be combined with any other offers including the Best Value book/eBook bundles.