Android Developer Tools: Books, eBooks, and Video

Not on our our mailing list? Don't miss out on InformIT Promotions! Sign up for email alerts for related sales and exclusive discounts.

Email Address*:
No Programming Experience Required
Have Java Experience (No Android Experience Required)
Have Android Experience
Android Concurrency
Book:
$31.99 $39.99
eBook:
$25.59 $31.99
Android Database Best Practices
Book:
$27.99 $34.99
eBook:
$22.39 $27.99
---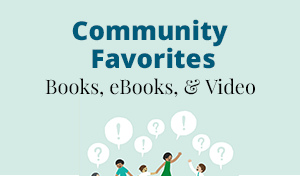 Understanding Android Concurrency
G. Blake Meike explains how concurrent programs are used, introduces threads for executing sequential instructions in concurrent orders, and discusses the Java memory model.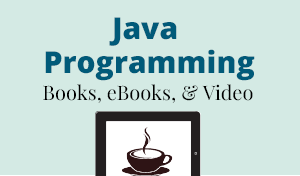 ---
Displayed prices reflect our everyday savings price and are subject to change. Any discount codes used during checkout, are applied to retail list price not sale price.