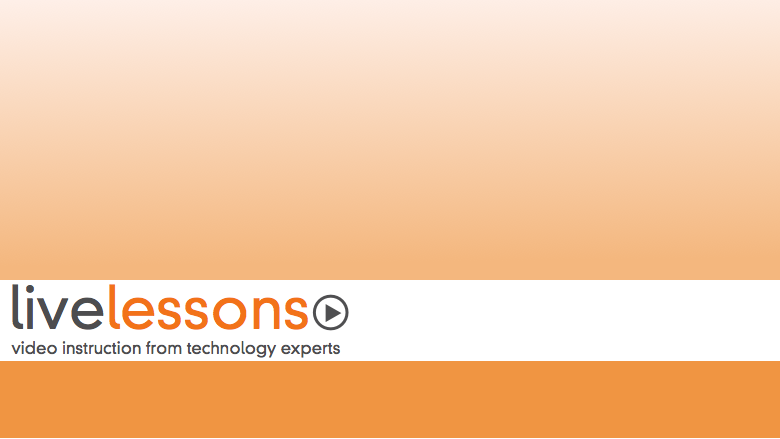 Actual product comes full screen and in high resolution.

Copyright 2010
Edition: 1st
Downloadable Video
ISBN-10: 0-7897-4614-X
ISBN-13: 978-0-7897-4614-6
Formulas are the miracle of Excel. Enter one formula and copy it to 50,000 rows. Change one number and all of the formulas recalculate. In these 13 lessons, you will learn fast ways to enter formulas, some arcane of formula references, how to instantly discover an answer. You will also learn about the powerful VLOOKUP and array formulas.
AutoSum Tricks
Formula Auditing
3 Ways of Entering Formulas
Relative vs Absolute Formulas
Discovering Functions
Goal Seek
Unusual Functions
IF Formulas
VLOOKUP
New Functions - IFERROR
New Functions - SUMIFS
Super Formulas
Date & Time
