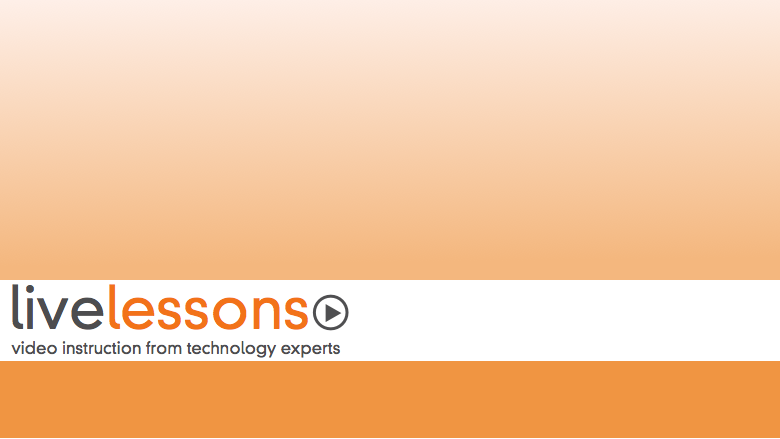 Actual product comes full screen and in high resolution.

Copyright 2010
Edition: 1st
Downloadable Video
ISBN-10: 0-7897-4537-2
ISBN-13: 978-0-7897-4537-8
Writing code is a way to automate a redundant task. Looping is a way to run your code over and over and over again. You can repeat the code for every worksheet in the workbook, every product in the catalog, every city in the country, or even every row in the worksheet - and that is 1.1 million rows now! With a loop, write the code once and have Excel run the code over and over. This is where the power of VBA really shines through. In these lessons you're going to learn about the basic For Next Loop as well as some other basic loops from Pascal. You will also learn about the new object-oriented loop call For Each.
