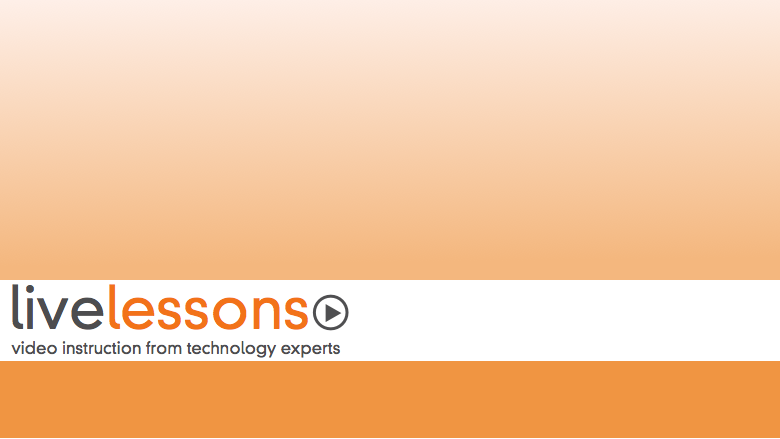 Actual product comes full screen and in high resolution.

Copyright 2010
Edition: 1st
Downloadable Video
ISBN-10: 0-13-702646-3
ISBN-13: 978-0-13-702646-3
This lesson first shows how to declare, initialize, and reference elements of arrays, and use for…each to iterate through arrays. It introduces C#'s new implicitly typed local variables; then shows how to pass arrays to methods; pass reference-type variables with the ref keyword; work with multi-dimensional arrays; implement methods that take variable-length argument lists; and more.
