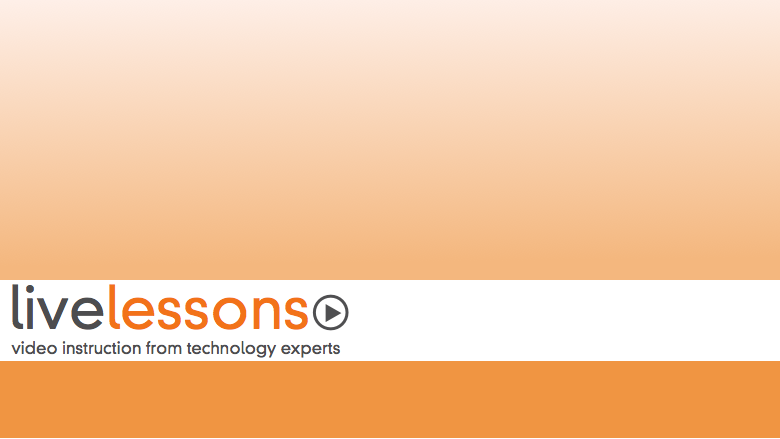 Actual product comes full screen and in high resolution.

Copyright 2011
Edition: 1st
Downloadable Video
ISBN-10: 0-13-265648-5
ISBN-13: 978-0-13-265648-1
In this lesson you will learn what polymorphism is, how it makes programming more convenient and how it makes systems more extensible and maintainable. You will learn to declare and use virtual functions to effect polymorphism; to declare pure virtual functions to create abstract classes; to use runtime type information (RTTI) with downcasting, dynamic_cast, typeid and type_info; and how to use virtual destructors to ensure that all appropriate destructors run on an object.
