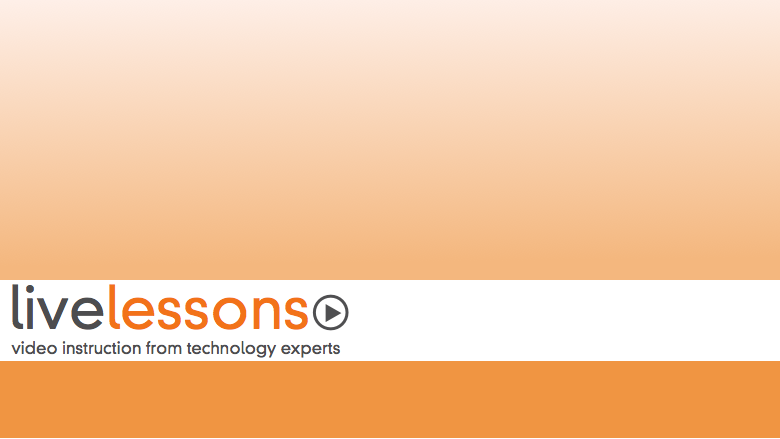 Actual product comes full screen and in high resolution.

Copyright 2011
Edition: 1st
Downloadable Video
ISBN-10: 0-13-265641-8
ISBN-13: 978-0-13-265641-2
In this lesson, you will learn how to use a preprocessor wrapper to prevent multiple definition errors caused by including more than one copy of a header file in a source-code file. You will learn about class scope and accessing class members via the name of an object, a reference to an object or a pointer to an object. This lesson also shows you how to define constructors with default arguments; how destructors are used to perform "termination housekeeping" on an object before it is destroyed; when constructors and destructors are called; and the logic errors that may occur when a public member function of a class returns a reference to private data.
