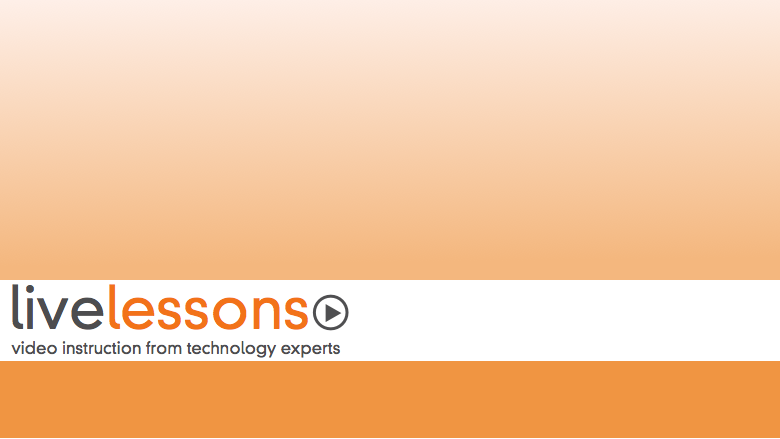 Actual product comes full screen and in high resolution.

Copyright 2011
Edition: 1st
Downloadable Video
ISBN-10: 0-13-261489-8
ISBN-13: 978-0-13-261489-4
This section covers basic JSF programming. In this part, we use Java-based annotations and default (implicit) mappings of action-controller return values, and do not use the faces-config.xml file at all.
Topics covered:
JSF basics

Simplified flow of control
@ManagedBean and default bean names
Default mappings for action controller return values
Custom bean names
Using bean properties to handle request parameters

More annotations

Annotations for bean scopes

@SessionScoped, @ApplicationScoped
Other scopes

@ManagedProperty and dependency injection
