Get intensive, hands-on training in critical technology, design, and business topics, led by instructors from Pearson and O'Reilly Online Learning's unparalleled network of tech innovators and expert practitioners.
Live training programs allow people to learn in whatever way is best for them. They offer instructor-led, hands-on courses, with an emphasis on the social aspects of learning. Each course is led by an expert practitioner in the subject, someone working in industry. They've seen what works and what doesn't—instead of just memorizing a syllabus and slide deck. These instructors guide you through hands-on course materials and they're available to help answer your questions at any point. And you're able to interact with other students, learning from their experience.
O'Reilly Online Learning subscribers—see what courses are coming and sign up!
Not an O'Reilly Online Learning subscriber, but see a course you would like to try? Sign up for a free trial.†
Examples of Live Training Courses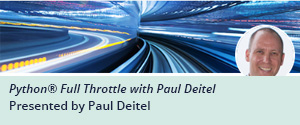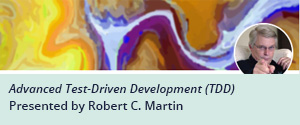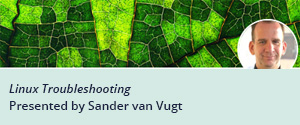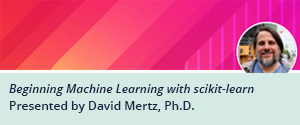 ---
† No credit card required for the O'Reilly Online Learning Free 10-Day Trial. By clicking "Start Your Free Trial" in the O'Reilly Online Learning platform, you confirm that you have read and agree to the terms and conditions of the O'Reilly Learning Membership Agreement, and you understand that when your trial period ends, you will be required to provide billing information if you wish to continue using this service.