Learn Java: Java Programming Books, eBooks, and Video

We have a long history of publishing classic texts on Java programming from the best authors in the industry including Java creator James Gosling, Josh Bloch, Cay Horstmann, and Marty Hall.

Now we are proud to add video training to our list of learning resources.

Shop the most popular and latest tutorials, references, and guides on Java below, or see the entire list here.

Free Webcast! Pattern-Oriented Java Concurrency in Java SE 7 and SE 8 with Doug Schmidt (1 Hour). Provide your email address and get access to the web cast today.

Email Address*:
Java SE8, Java 9 & Java EE 7
---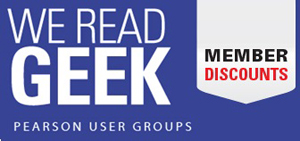 Java Performance: Tune the HotSpot JVM Step-by-Step
In this video, Charlie Hunt describes a high level step-by-step JVM tuning process that you can use to tune the Java Virtual Machine.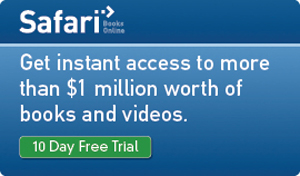 ---
Displayed prices reflect our everyday savings price and are subject to change. Any discount codes used during checkout, are applied to list price not sale price.
*Providing your e-mail address gives us permission to follow up with you about this promotion and contact you for related promotions.