Android Developer Tools: Books, eBooks, and Video

Not on our our mailing list? Don't miss out on InformIT Promotions! Sign up for email alerts for related sales and exclusive discounts.

Email Address*:
No Programming Experience Required
Have Java Experience (No Android Experience Required)
Have Android Experience
Android Concurrency
Book:
$31.99 $39.99
eBook:
$25.59 $31.99
Android Database Best Practices
Book:
$27.99 $34.99
eBook:
$22.39 $27.99
---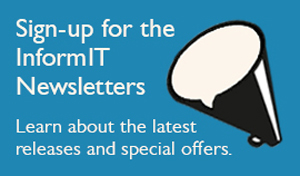 Five Interaction Design Tips for Your Mobile App
Cameron Banga and Josh Weinhold share five tips for perfecting your app designs in ways that will help you meet or exceed your users' expectations.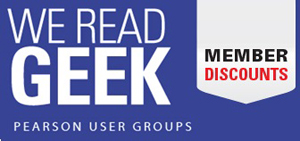 ---
Displayed prices reflect our everyday savings price and are subject to change. Any discount codes used during checkout, are applied to retail list price not sale price.
*Providing your e-mail address gives us permission to follow up with you about this promotion and contact you for related promotions.