Home > Blogs > Word 2007: Using QuickParts
Word 2007: Using QuickParts
The Insert tab on the Ribbon lets you quickly add QuickParts to your document or save a block of text as a new QuickPart
Word 2007 expands on AutoText and AutoCorrect with QuickParts stored in a Gallery. QuickParts are also called Building Blocks and more building blocks can be seen in the Building Block Organizer. Creating your own is easy - select a block of text and click Save Selection to QuickParts Gallery.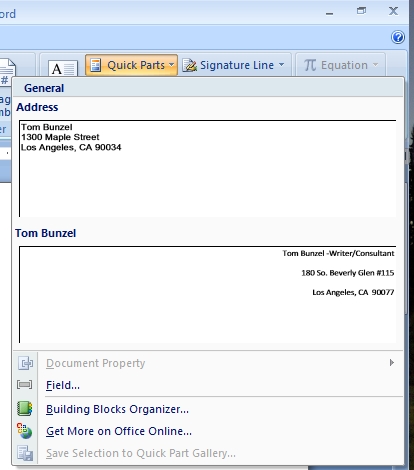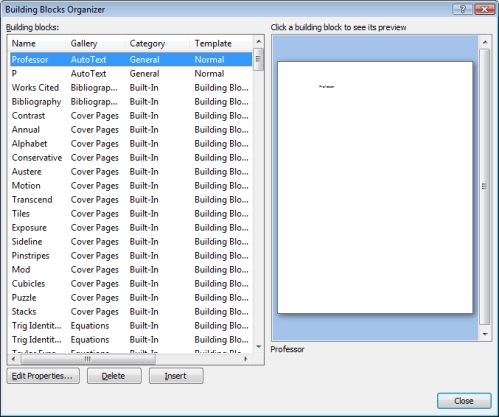 Become an InformIT Member
Take advantage of special member promotions, everyday discounts, quick access to saved content, and more! Join Today.
Other Things You Might Like
iOS Programming: The Big Nerd Ranch Guide, 7th Edition

My Google Chromebook, 4th Edition