What learning resources are hot picks for the open source community? Take a look at the InformIT best sellers list from OSCON 2013 and start making room on your bookshelf: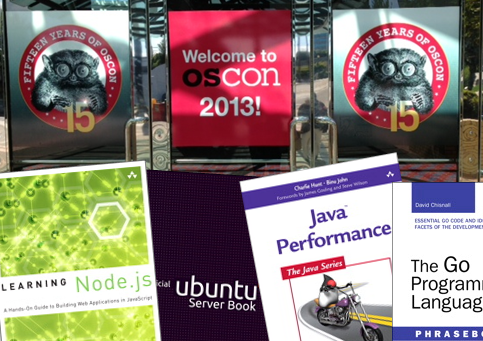 Visit informit.com/opensource for more information on these titles and other special offers.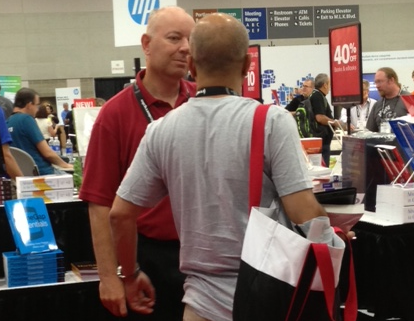 Author Charlie Hunt chats with an OSCON attendee about the scalability of Java software and his book Java Performance.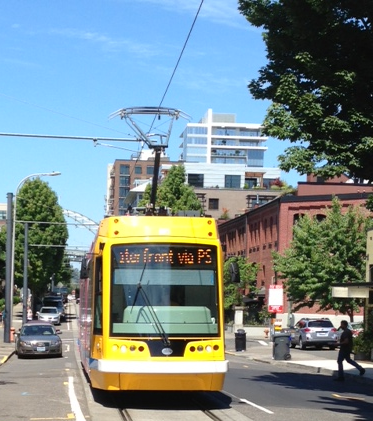 We'll see you in 2014, Portland!
For additional pictures and event highlights, read OSCON Day 1: Open Source Convention 2013.