Home > Store > Certification > Cisco Certification > CCNP Voice / CCVP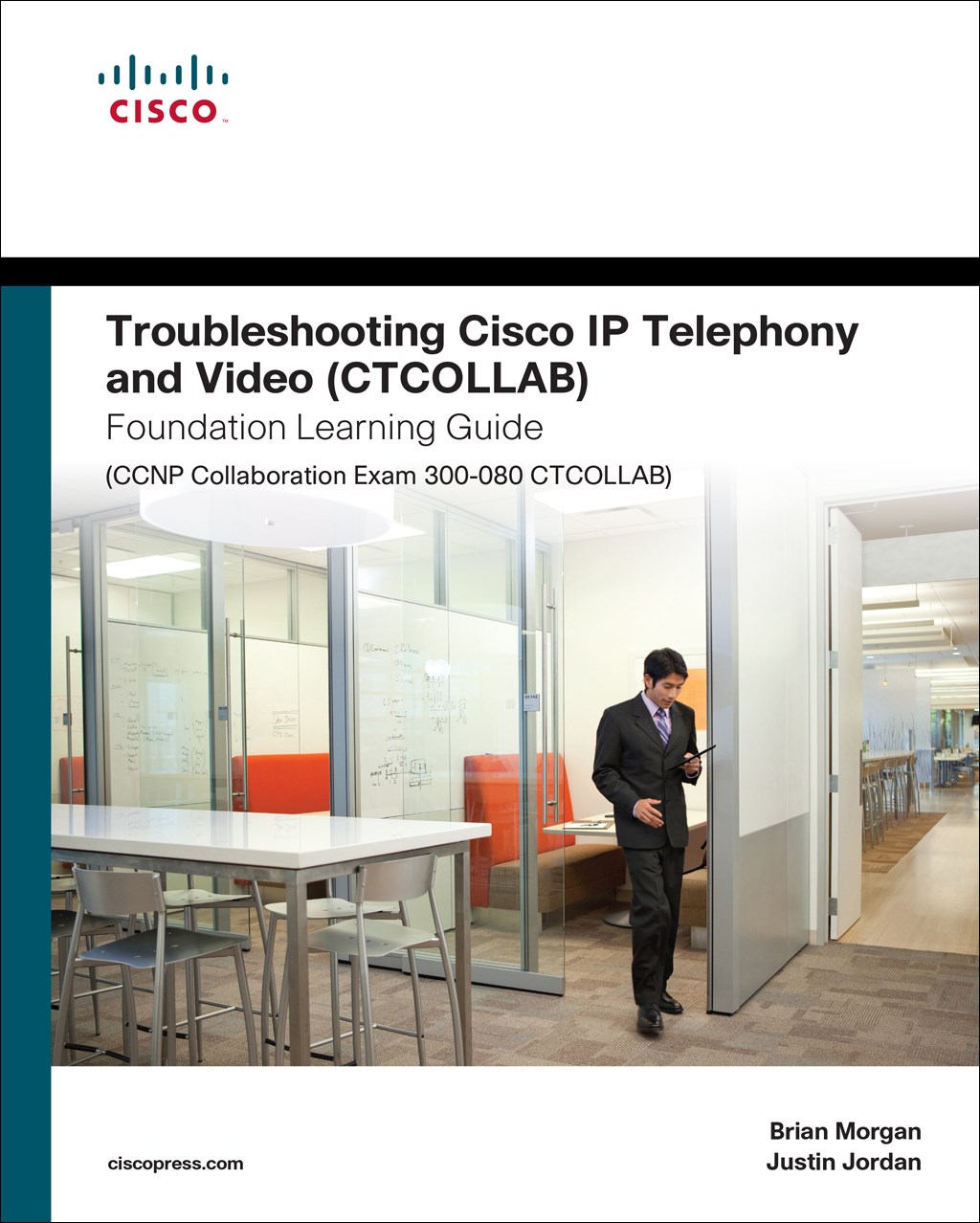 Troubleshooting Cisco IP Telephony and Video (CTCOLLAB) Foundation Learning Guide (CCNP Collaboration Exam 300-080 CTCOLLAB)
Book
This product currently is not for sale.
Rough Cuts
Available to Safari Subscribers

Rough Cuts are manuscripts that are developed but not yet published, available through Safari. Rough Cuts provide you access to the very latest information on a given topic and offer you the opportunity to interact with the author to influence the final publication.