Home > Store > Business & Management > General Business > Entrepreneurship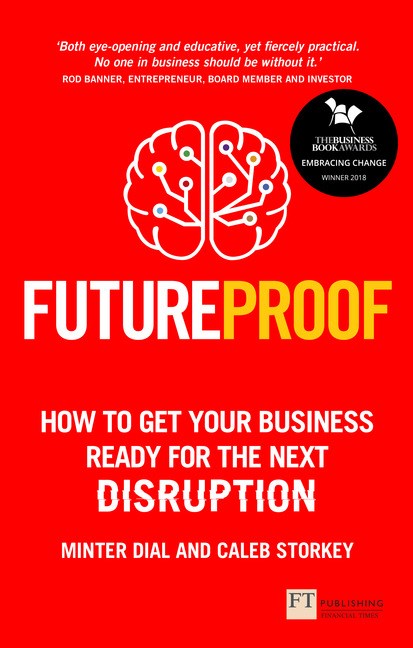 Ready for Disruption: What it takes to turn disruptors into opportunities
Copyright 2017
Dimensions: 6" x 9"
Pages: 256
Edition: 1st
Book
ISBN-10: 1-292-18639-9
ISBN-13: 978-1-292-18639-9
USE DISRUPTION TO YOUR ADVANTAGE – MAKE IT AN OPPORTUNITY
Ready for Disruption paints a complete picture of the major disruptive forces currently facing us - defining them, mapping them out and putting them into context. Covering not just the new technologies, but how they are used and related, this book provides a global view of how to navigate the disruptive forces and use them to your advantage.
Organized into four main sections: Internet Related, Emerging Technologies, Mobile and Mindset, each chapter covers a different force and follows the same structure:
· What is it? – A definition of the disruptive force in question
· What do you need to know? – The key statistics, challenges and players. Plus useful examples.
· What are the risks? - Why do you need to worry? What are the implications for your business?
· What are the opportunities? - What should you do about it as a leader? Questions to ask and a framework for direction.
· Contributor voices - comments and quotes from over 20 contributor experts.
PUT THE DISRUPTIVE FORCES INTO CONTEXT AND BETTER UNDERSTAND WHY AND HOW THEY WILL BE IMPORTANT OPPORTUNITIES FOR YOUR BUSINESS.
