Home > Store > Engineering > Communications Engineering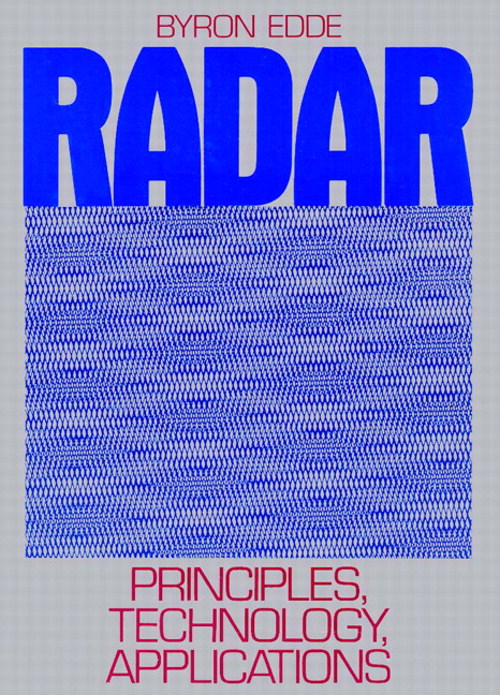 Radar: Principles, Technology, Applications
Book
Your Price: $102.00
List Price: $120.00
We're temporarily out of stock, but order now and we'll send it to you later.
Copyright 1993
Dimensions: 7 x 9 1/4
Pages: 816
Edition: 1st
Book
ISBN-10: 0-13-752346-7
ISBN-13: 978-0-13-752346-7
KEY BENEFIT: From fundamentals to functional descriptions to details of the subsystems, the material in this book is presented is such a manner that both professionals and novices can use it to learn the principles and techniques of radar. KEY TOPICS: It provides a breadth of coverage not readily found elsewhere, including functional descriptions of most types of radars in use today, discussions of many specific modern radar techniques, and modern signal processing principles, such as high resolution radar, pulse compression and synthetic aperture radar. MARKET:This volume will be of practical use to engineers, technicians, planners, specifiers, and managers who work with radar systems and with systems containing radars and radar technology.
