Home > Store > Programming > Java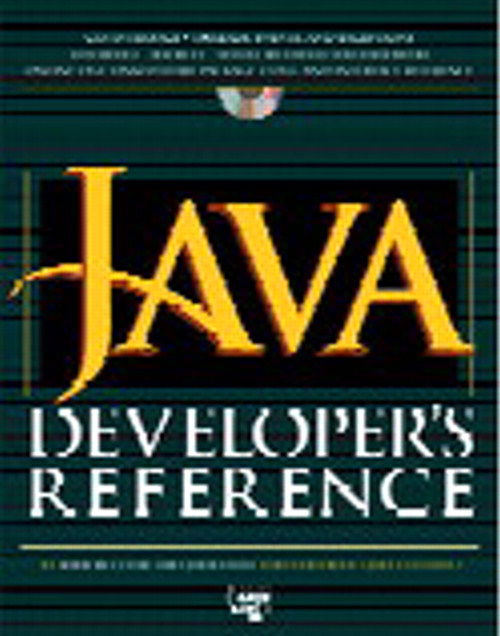 Java Developer's Reference
Book
Sorry, this book is no longer in print.
Copyright 1996
Pages: 1296
Edition: 1st
Book
ISBN-10: 1-57521-129-7
ISBN-13: 978-1-57521-129-9
This is the information, resource packed development package for professional developers. It explains the components of the Java Development Kit (JDK) and the Java programming language. Everything needed to program Java is included within this comprehensive reference, making it the tool developers will turn to over and over again for timely accurate information on Java and the JDK.
