Home > Store > Web Development > HTML/CSS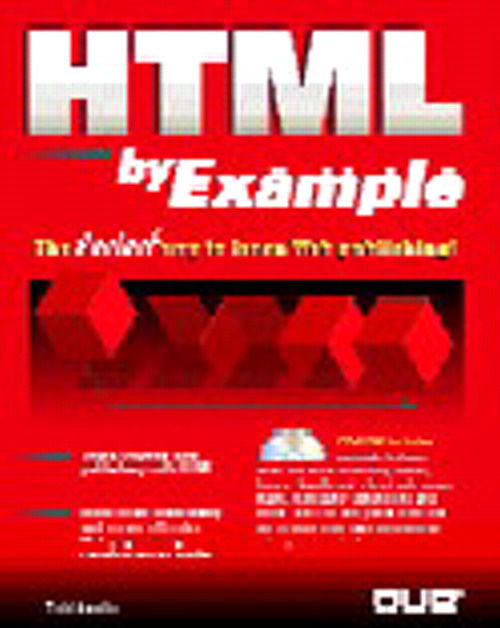 HTML by Example
Book
Sorry, this book is no longer in print.
Copyright 1996
Dimensions: 7.38 X 9.125
Pages: 576
Edition: 1st
Book
ISBN-10: 0-7897-0812-4
ISBN-13: 978-0-7897-0812-0
Millions of new users join the Web every day. They're looking for help creating their own Web pages. Look no further! HTML By Example makes use of more plentiful, step-by-step examples - and covers basic aspects of HTML programming. New programmers will be programming with HTML in no time at all!
