Home > Store > Business & Management > Finance & Investing > Personal Finance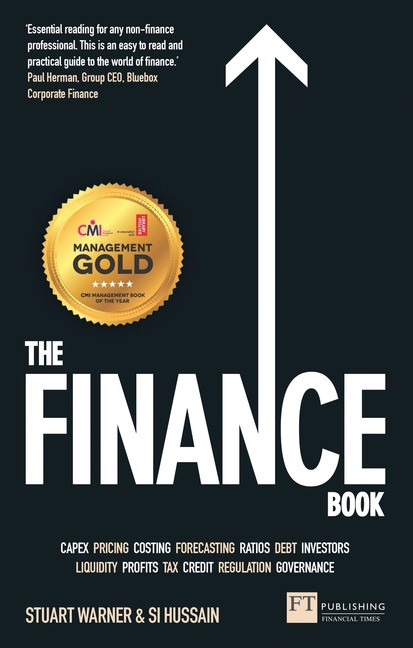 The Finance Book
Book
This product currently is not for sale.
Copyright 2017
Dimensions: 6" x 9"
Pages: 360
Edition: 1st
Book
ISBN-10: 1-292-12364-8
ISBN-13: 978-1-292-12364-6
The Finance Book will help you think and manage like a financial strategist. Written specifically for non-finance professionals, it will give you all you need to know to manage your business more effectively and think more strategically.
It will help you to:
Have the confidence to read and interpret financial statements
Ask the right questions about financial performance
Apply important financial tools and ratios
Learn how to think financially and make better strategic financial decisions
Covering business finance, accounting fundamentals, budgeting, profitability and cash management, you'll find the tools you need in order to make the best financial decisions for your business.
'Essential reading for any non-finance ‭professional. This is an easy to read and ‭practical guide to the world of finance.' ‭Paul Herman, Group CEO, Bluebox ‭Corporate Finance
‭'A really helpful, well organised and easy to ‭understand primer and reference book for ‭those who aren't accountants but still need ‭to understand the accounts.' ‭Roger Siddle, Chairman, Cordium Group
'A great book. At last, a guide that ‭demystifies and encourages business ‭owners to practically understand financial ‭matters. A must read.' ‭Gordon Vater CEO, RiiG Limited
