Maker Books, eBooks, and Video

The Maker Movement is enormous, as evidenced by the phenomenal sales of Arduino and Raspberry Pi boards. Start your own movement by building robots, printing in 3D, creating a Minecraft server with Raspberry Pi, and much more. Shop the books, eBooks, and videos that will guide you through the simple and complex DIY projects with ease.

Not on our our mailing list? Don't miss out on InformIT Promotions! Sign up for email alerts for related sales and exclusive discounts.
---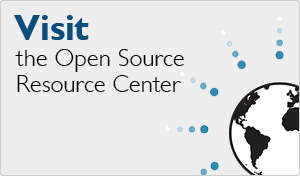 Build Your Own Web-Interacting Robots
By John Baichtal
Wouldn't it be cool if you could trigger a robot via the Web to perform some activity, even if you're halfway across the planet from your device? You can! John Baichtal shows how easily you can do it.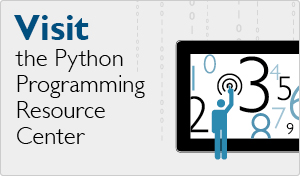 ---
Displayed prices reflect our everyday savings price and are subject to change. Any discount codes used during checkout, are applied to list price not sale price. Discount codes cannot be combined with any other offers including the Best Value book/eBook bundles.