Home > Store > Programming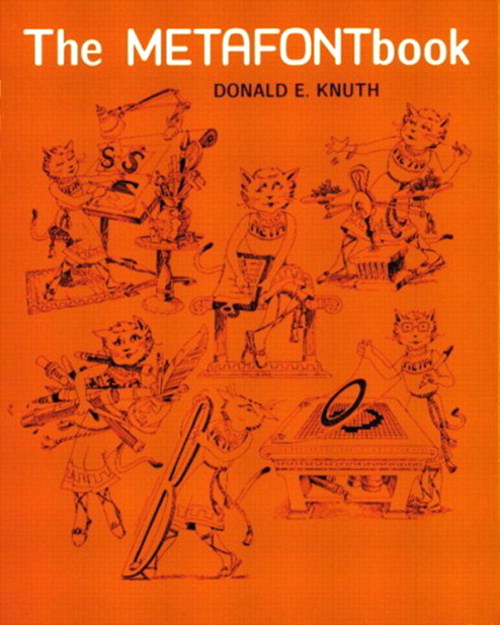 Metafont Book, The
Book
Your Price: $47.99
List Price: $59.99
We're temporarily out of stock, but order now and we'll send it to you later.
Copyright 1986
Dimensions: 7-3/8x9-1/4
Pages: 384
Edition: 1st
Book
ISBN-10: 0-201-13444-6
ISBN-13: 978-0-201-13444-5
METAFONT is a system for the design of symbols and alphabetic characters suited to raster-based devices that print or display text. The construction of a typeface is an art form and this manual is written for people who wish to advance the quality of mathematical typesetting. The METAFONTbook enables readers, with only minimal computer science or word processing experience, to master the basic as well as the more advanced features of METAFONT programming. With this manual, readers will learn how to write a program using METAFONT that can customize a type design that already exists, create an entire alphabet from scratch, and create logos or special symbols.
