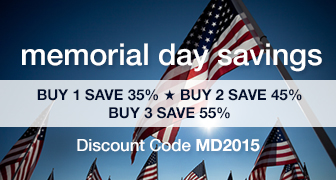 SQL Server Replication Fundamentals LiveLessons
Everything you need to know in order to implement and work with SQL Server Replication! Replication is a common method of moving from one SQL Server to another. It enables moving data to a reporting server, creating a basic failover site, providing data to development environments, and addresses many other issues. Most DBAs have or will encounter Replication when working with SQL server. The Replication system is large enough that it is often difficult to master without some form of training. SQL Server Replication Fundamentals LiveLessons provides the information needed in order to work with replication.

Windows PowerShell in 24 Hours
In just 24 lessons of one hour or less, Sams Teach Yourself Windows PowerShell in 24 Hours helps you streamline all facets of Windows administration, supercharging your effectiveness as an IT professional or power user. This book's straightforward, step-by-step approach shows you how to build and run scripts, extend Windows PowerShell reach, manage computers remotely, and automate a wide variety of tasks on any modern Windows server or client. Every lesson builds on what you've already learned, giving you a rock-solid foundation for real-world success!


eBook Deal of the Day
Take advantage of big savings with the new eBook Deal of the Day, and get a new eBook every day. Check out today's featured title and subscribe to the RSS feed at informit.com/deals.
---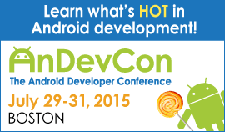 ---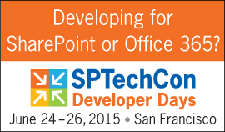 Just Published
Coming Soon
Microsoft SQL Server 2014 Unleashed
By Ray Rankins, Paul Bertucci, Chris Gallelli, Alex T. Silverstein.
Jun 5, 2015
$47.99 (Save 20%)*

JavaScript in 24 Hours, Sams Teach Yourself, 6th Edition
By Phil Ballard.
Jun 16, 2015
$27.99 (Save 20%)*

iOS 8 Application Development in 24 Hours Learning Lab, Sams Teach Yourself, 6th Edition
By John Ray.
Jun 22, 2015
$39.99 (Save 20%)*