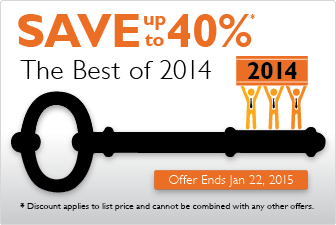 Responsive Web Design in 24 Hours
In just 24 lessons of one hour or less, Sams Teach Yourself Responsive Web Design in 24 Hours helps you create websites that work equally well on everything from smartphones and tablets to multi-screen monitors. This book's straightforward, step-by-step approach shows how to use CSS, HTML5, and JavaScript to build the responsive sites today's users and clients want. In just a few hours, you'll be building layouts, sites, forms, and web apps that automatically adapt to virtually any device. Every lesson builds on what you've already learned, giving you a rock-solid foundation for real-world success.

Teach Yourself Swift in 24 Hours
In just 24 lessons of one hour or less, Sams Teach Yourself Swift in 24 Hours helps you build next-generation OS X and iOS apps with Apple's new Swift programming language. This book's straightforward, step-by-step approach helps you quickly master Swift's core concepts, structure, and syntax and use Swift to write safe, powerful, modern code. In just a few hours you'll be applying advanced features such as extensions, closures, protocols, and generics. Every lesson builds on what you've already learned, giving you a rock-solid foundation for real-world success.


eBook Deal of the Day
Take advantage of big savings with the new eBook Deal of the Day, and get a new eBook every day. Check out today's featured title and subscribe to the RSS feed at informit.com/deals.
---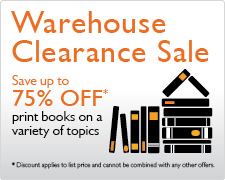 ---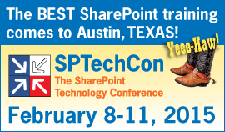 Just Published
Coming Soon