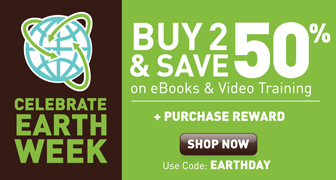 Microsoft Dynamics CRM 2013 Unleashed
Microsoft® Dynamics CRM 2013 Unleashed presents start-to-finish guidance for planning, customizing, deploying, integrating, managing, and securing both cloud and on-premise based versions of Dynamics CRM. Leading Dynamics implementer Marc Wolenik fully covers Microsoft Dynamics CRM 2013, Microsoft Dynamics CRM Online Fall '13, and many features first introduced in Microsoft's "Polaris" and Update Rollup 12.


Pre-Order the Book + eBook Bundle
Teach Yourself Objective-C in 24 Hours
In just 24 sessions of one hour or less, you can master the Objective-C language and start using it to write powerful native applications for both Macs and iOS devices! Using this book's straightforward, step-by-step approach, you'll get comfortable with Objective-C's unique capabilities...make the most of its powerful implementation of objects and messaging...work effectively with design patterns, collections, blocks, threading, and a whole lot more. Every lesson builds on what you've already learned, giving you a rock-solid foundation for real-world success!


eBook Deal of the Day
Take advantage of big savings with the new eBook Deal of the Day, and get a new eBook every day. Check out today's featured title and subscribe to the RSS feed at informit.com/deals.
---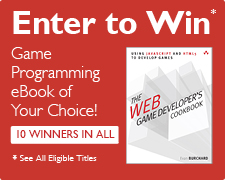 Just Published
Coming Soon