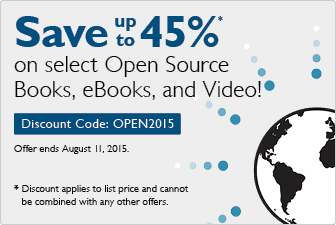 Teach Yourself Android Application Development in 24 Hours
In just 24 sessions of one hour or less, learn how to build powerful apps for the world's most popular mobile platform: Android. In Sams Teach Yourself Android Application Development in 24 Hours, 4th Edition's straightforward, step-by-step approach, you'll build complete Android 5 apps from the ground up with Android Studio. As you do, you'll master key skills for designing, developing, and publishing meaningful apps of your own. Extensively updated for Android 5's newest capabilities, every lesson builds on what you've already learned, giving you a rock-solid foundation for real-world success!

Toad for Oracle Unleashed
Bert Scalzo and Dan Hotka have written the definitive, up-to-date guide to Version 12.x, Dell's powerful new release of Toad for Oracle. Packed with step-by-step recipes, detailed screen shots, and hands-on exercises, Toad for Oracle Unleashed shows both developers and DBAs how to maximize their productivity. Drawing on their unsurpassed experience running Toad in production Oracle environments, Scalzo and Hotka thoroughly cover every area of Toad's functionality. You'll find practical insights into each of Toad's most useful tools, from App Designer to Doc Generator, ER Diagrammer to Code Road Map.


eBook Deal of the Day
Take advantage of big savings with the new eBook Deal of the Day, and get a new eBook every day. Check out today's featured title and subscribe to the RSS feed at informit.com/deals.
---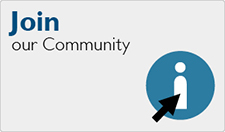 ---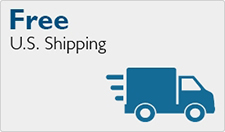 Just Published
Coming Soon
Visual Basic 2015 in 24 Hours, Sams Teach Yourself
By James Foxall.
Aug 13, 2015
$27.99 (Save 20%)*

AngularJS, JavaScript, and jQuery All in One, Sams Teach Yourself
By Brad Dayley, Brendan Dayley.
Aug 14, 2015
$35.99 (Save 20%)*

JavaScript in 24 Hours, Sams Teach Yourself (Learning Lab), 6th Edition
By Phil Ballard.
Aug 17, 2015
$39.99 (Save 20%)*