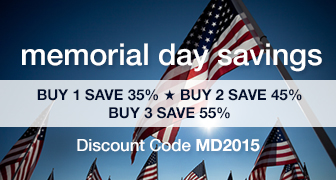 Microwave Circuit Design
Microwave Circuit Design is a complete guide to modern circuit design, including simulation tutorials that demonstrate Keysight Technologies' Advanced Design System (ADS), one of today's most widely used electronic design automation packages. And the software-based circuit design techniques that Yeom presents can be easily adapted for any modern tool or environment. Throughout, author Kyung-Whan Yeom uses the physical interpretation of basic concepts and concrete examples—not exhaustive calculations—to clearly and concisely explain the essential theory required to design microwave circuits, including passive and active device concepts, transmission line theory, and the basics of high-frequency measurement.


Pre-order the Book + eBook Bundle
Lean Sigma--Rebuilding Capability in Healthcare
Lean Sigma, widely proven in other industries, can offer even greater value in healthcare. In Lean Sigma--Rebuilding Capability in Healthcare, Ian Wedgwood walks you through all leadership aspects associated with planning, executing, sustaining, or reinvigorating Lean Sigma in your hospital, system, or clinic. Drawing on his extensive experience helping healthcare organizations improve, Wedgwood explains Lean Sigma without "stat speak." Focusing on care providers' unique challenges, he offers a practical roadmap for making Lean or Six Sigma work. He demonstrates it through real case studies, illuminating key facets of change that are too often ignored.


eBook Deal of the Day
Take advantage of big savings with the new eBook Deal of the Day, and get a new eBook every day. Check out today's featured title and subscribe to the RSS feed at informit.com/deals.
---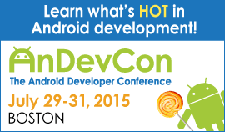 ---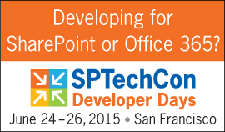 Just Published
Coming Soon