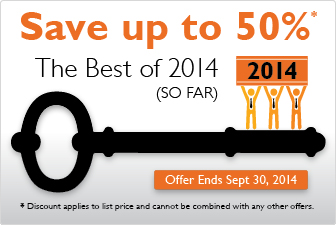 Improving Software Development Productivity
Superior software productivity requires a relentless focus on people, motivation, and communication. In Improving Software Development Productivity, world-renowned software engineering expert Dr. Randall W. Jensen introduces a proven, quantitative approach to achieving this focus. Jensen helps you measure your organization's capacity and productivity, and then use that information to improve multiple facets of developer and team performance, and to build more accurate estimates and schedules.

Millimeter Wave Wireless Communications
In Millimeter Wave Wireless Communications, four of the field's pioneers draw on their vast experience to empower engineers at all levels to succeed with mmWave. They deliver fundamental, end-to-end coverage of all aspects of future mmWave wireless communications systems. The authors explain new multi-Gigabit per second products and applications, mmWave signal propagation, analog and digital circuit design, mmWave antenna designs, and current and emerging wireless standards. They cover comprehensive mmWave wireless design issues for 60 GHz and other mmWave bands, from channel to antenna to receiver, introducing emerging design techniques that will be invaluable for research engineers in both industry and academia.


eBook Deal of the Day
Take advantage of big savings with the new eBook Deal of the Day, and get a new eBook every day. Check out today's featured title and subscribe to the RSS feed at informit.com/deals.
---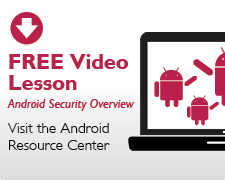 ---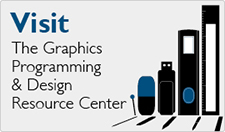 Just Published
Coming Soon
Next Generation SOA: A Concise Introduction to Service Technology & Service-Orientation
By Thomas Erl, Pethuru Chelliah, Clive Gee, Jürgen Kress, Berthold Maier, Hajo Normann, Leo Shuster, Bernd Trops, Clemens Utschig, Philip Wik, Torsten Winterberg.
Nov 7, 2014
$19.99 (Save 20%)*

iOS 8 for Programmers: An App-Driven Approach with Swift, 3rd Edition
By Paul J. Deitel, Harvey M. Deitel, Abbey Deitel.
Dec 19, 2014
$35.99 (Save 20%)*

Swift for Programmers
By Paul J. Deitel, Harvey Deitel.
Dec 19, 2014
$35.99 (Save 20%)*