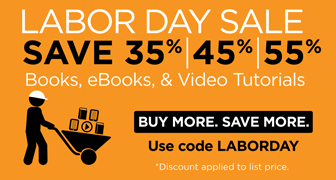 The Official Ubuntu Book, 8th Edition
Craft and Hawkins' classic introduction to petroleum reservoir engineering is now fully updated for new technologies and methods, preparing students and practitioners to succeed in the modern industry. In Applied Petroleum Reservoir Engineering, Third Edition, renowned expert Ronald E. Terry and project engineer J. Brandon Rogers review the history of reservoir engineering, define key terms, carefully introduce the material balance approach, and show how to apply it with many types of reservoirs.

Millimeter Wave Wireless Communications
In Millimeter Wave Wireless Communications, four of the field's pioneers draw on their vast experience to empower engineers at all levels to succeed with mmWave. They deliver fundamental, end-to-end coverage of all aspects of future mmWave wireless communications systems. The authors explain new multi-Gigabit per second products and applications, mmWave signal propagation, analog and digital circuit design, mmWave antenna designs, and current and emerging wireless standards. They cover comprehensive mmWave wireless design issues for 60 GHz and other mmWave bands, from channel to antenna to receiver, introducing emerging design techniques that will be invaluable for research engineers in both industry and academia.


Pre-order the Book + eBook Bundle

eBook Deal of the Day
Take advantage of big savings with the new eBook Deal of the Day, and get a new eBook every day. Check out today's featured title and subscribe to the RSS feed at informit.com/deals.
---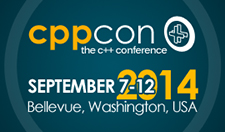 ---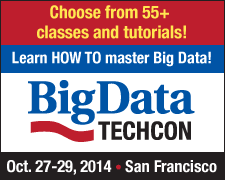 Just Published
Coming Soon