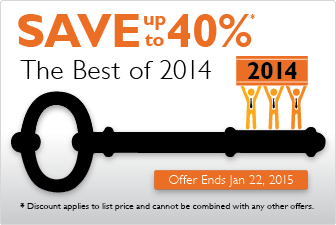 Swift for Programmers
In Swift for Programmers, the Deitels focus on Apple's iOS and OS X high-performance programming language of the future. Concepts are presented in fully tested programs, complete with syntax shading, code walkthroughs, sample outputs and industrial-strength best practices tips. Start with Swift basics and Xcode 6's playgrounds, then move to classes, structs, enums, methods, functions, closures, tuples, protocols, optionals, Array and Dictionary collections, bridging, generics, operator overloading, nested types, extensions, error prevention, interoperability with Objective-C; and master an App-Store-ready, fully coded, Cocoa-Touch based iOS 8 app.


Pre-order the Book + eBook Bundle
The Most Complete, Easy-to-Follow Guide to Ubuntu Linux
Mark Sobell's A Practical Guide to Ubuntu Linux®, Fourth Edition, is the most thorough and up-to-date reference to installing, configuring, securing, and working with Ubuntu desktops and servers. This edition has been fully updated for Ubuntu 14.04 (Trusty Tahr), a milestone LTS (Long Term Support) release, which Canonical will support on both desktops and servers into 2019. Sobell walks you through every essential feature and technique, from installing Ubuntu to working with the latest Ubuntu Unity desktop, and from configuring servers and monitoring networks to handling day-to-day system administration. His exceptionally clear explanations demystify everything from Apache, Samba, and postfix, to ufw, virtualization, and MariaDB/MySQL database management. PLUS a new chapter on programming in Python, today's most popular system automation tool!


eBook Deal of the Day
Take advantage of big savings with the new eBook Deal of the Day, and get a new eBook every day. Check out today's featured title and subscribe to the RSS feed at informit.com/deals.
---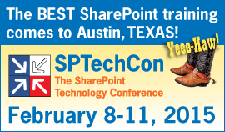 Just Published
Coming Soon