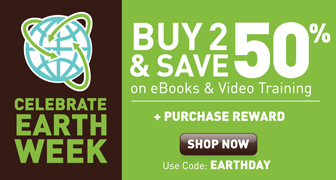 The Professional Programmer's Deitel® guide to Java™ SE 7 and SE 8 Development with the Powerful Java™ Platform
Android App Development Fundamentals I and II LiveLessons
The lessons in Android App Development Fundamentals I and II LiveLessons were carefully designed to introduce you to key Android 4.3 (Jelly Bean) and 4.4 (KitKat) features and APIs. You first learn how to install the Android Integrated Development Environment. You'll then learn everything you need to start building Android apps—beginning with a test drive of the Doodlz app in lesson 1, then building your first app in lesson 2. By the time you reach Lesson 4, you'll be creating a sophisticated Twitter-based app.

Linux System Administration LiveLessons
Linux System Administration LiveLessons provides novice Linux users with more than five hours of step-by-step video training covering essential system administration responsibilities and skills with professional system administrator Ben Whaley. The content comprises nine video lessons featuring command-line examples and conceptual discussion. The video tutorials offer practical advice for real world system administration, such as encouraging the use of shell shortcuts and automation to reduce tedious manual tasks and improve administrative efficiency.


eBook Deal of the Day
Take advantage of big savings with the new eBook Deal of the Day, and get a new eBook every day. Check out today's featured title and subscribe to the RSS feed at informit.com/deals.
---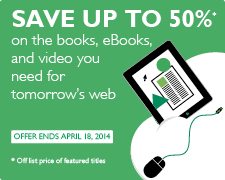 ---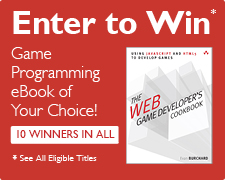 Just Published
Coming Soon