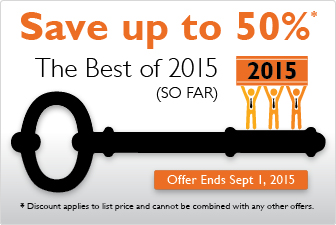 Oracle SQL LiveLessons
Oracle SQL LiveLessons Video Training covers the basics of the Oracle SQL programming language. This course covers both Oracle standard SQL and the ANSI approved SQL that Oracle supports. The focus of the course is to give students working knowledge of the Oracle SQL language and at the conclusion of this course, students should be able to query the Oracle database.

Oracle 12c New Features, Part I LiveLessons
In the wake of the release of Oracle Database 12c R1 and its most recent upgrade, 12.1.0.2, many IT organizations are at last turning their attention to evaluating, experimenting with, and implementing the myriad features of this latest release. Oracle ACE Director Jim Czuprynski demonstrates how to take advantage of these new features in Oracle 12c New Features, Part I LiveLessons


eBook Deal of the Day
Take advantage of big savings with the new eBook Deal of the Day, and get a new eBook every day. Check out today's featured title and subscribe to the RSS feed at informit.com/deals.
---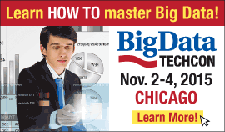 Just Published