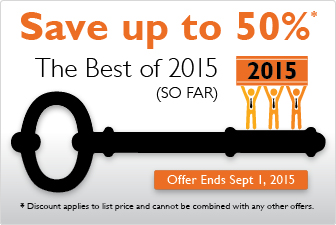 Learn C the Hard Way: Practical Exercises on the Computational Subjects You Keep Avoiding (Like C)
In Learn C the Hard Way, you'll learn C by working through 52 brilliantly crafted exercises. Watch Zed Shaw's teaching video and read the exercise. Type his code precisely. (No copying and pasting!) Fix your mistakes. Watch the programs run. As you do, you'll learn what good, modern C programs look like; how to think more effectively about code; and how to find and fix mistakes far more efficiently. Most importantly, you'll master rigorous defensive programming techniques, so you can use any language to create software that protects itself from malicious activity and defects.

Effective Python LiveLessons
Effective Python LiveLessons Video Training is based on the book Effective Python written by Google software engineer Brett Slatkin for the Effective Software Development Series. Each lesson contains a broad but related set of items. Each item is designed to provide concise and specific guidance on what to do and what to avoid when writing programs using Python. Hands-on demonstration helps the viewer understand how to put each item into action.


eBook Deal of the Day
Take advantage of big savings with the new eBook Deal of the Day, and get a new eBook every day. Check out today's featured title and subscribe to the RSS feed at informit.com/deals.
---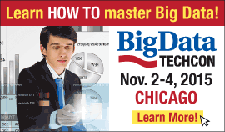 Just Published
Coming Soon