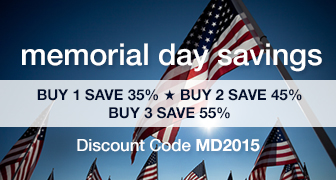 The Gourmet iOS Developer's Cookbook
The Gourmet iOS Developer's Cookbook offers a fresh banquet of delicious cutting-edge iOS programming recipes for projects both big and small. Renowned iOS programming expert Erica Sadun brings together reliable, proven code for creating today's richest, most robust apps. Sadun presents innovative ways to make the most of AVFoundation, Text Kit, animation, adaptive interface programming, and much more. This is more than just cut-and-paste; using examples, Sadun offers a deep dive into the "how" and "why" of advanced iOS development. The code reflects iOS's latest capabilities, and every chapter groups related tasks together, so you can jump straight to your solution.

Xcode 6 Start to Finish
Xcode 6 Start to Finish will help you use Apple's Xcode 6 tools to improve productivity, write great code, and leverage the newest iOS 8 and OS X Yosemite features, including Apple's new Swift programming language. Drawing on more than thirty years of experience developing for Apple platforms, and helping others do so, Fritz Anderson presents a complete best-practice workflow that reflects Xcode's latest innovations. Through three full, sample projects, you'll learn to integrate testing, source control, and other key skills into a high-efficiency process that works. And all sample code has been completely written in Swift, with figures and descriptions that reflect Xcode's radically new interface.


eBook Deal of the Day
Take advantage of big savings with the new eBook Deal of the Day, and get a new eBook every day. Check out today's featured title and subscribe to the RSS feed at informit.com/deals.
---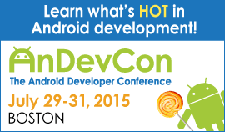 ---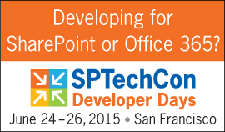 Just Published
Coming Soon