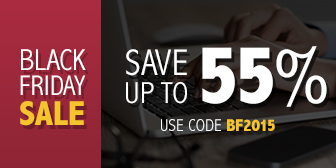 Thinking Security
In Thinking Security, author Steven M. Bellovin provides a new way to think about security. As one of the world's most respected security experts, Bellovin helps you gain new clarity about what you're doing and why you're doing it. He helps you understand security as a systems problem, including the role of the all-important human element, and shows you how to match your countermeasures to actual threats. You'll learn how to move beyond last year's checklists at a time when technology is changing so rapidly.

Building Spark Applications LiveLessons
Building Spark Applications LiveLessons provides data scientists and developers with a practical introduction to the Apache Spark framework using Python, R, and SQL. Additionally, it covers best practices for developing scalable Spark applications for predictive analytics in the context of a data scientist's standard workflow.

The Dart Programming Language
The Dart Programming Language offers an authoritative description of Dart for programmers, computer science students, and other well-qualified professionals. The text illuminates key programming constructs with significant examples, focusing on principles of the language, such as optional typing and pure object-orientation.


Pre-order the Book + eBook Bundle

eBook Deal of the Day
Take advantage of big savings with the new eBook Deal of the Day, and get a new eBook every day. Check out today's featured title and subscribe to the RSS feed at informit.com/deals.
---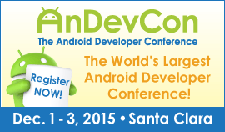 ---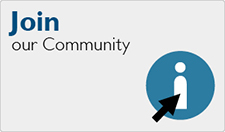 Just Published
Coming Soon