Just a Few Days Left!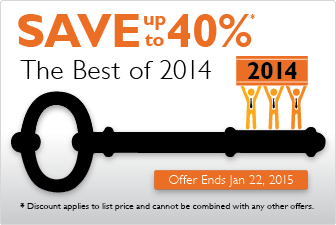 Battle-Tested Best Practices for Securing Android Apps throughout the Development Lifecycle
Android's immense popularity has made it today's #1 target for attack: high-profile victims include eHarmony, Facebook, and Delta Airlines, just to name a few. Today, every Android app needs to resist aggressive attacks and protect data, and in Bulletproof Android™, Godfrey Nolan shows you how. Unlike "black hat/gray hat" books, which focus on breaking code, this guide brings together complete best practices for hardening code throughout the entire development lifecycle. Using detailed examples from hundreds of apps he has personally audited, Nolan identifies common "anti-patterns" that expose apps to attack, and then demonstrates more secure solutions.

The Ruby Way
The Ruby Way takes a "how-to" approach to Ruby programming with the bulk of the material consisting of more than 400 examples arranged by topic. Each example answers the question "How do I do this in Ruby?" Working along with the author, you are presented with the task description and a discussion of the technical constraints. This is followed by a step-by-step presentation of one good solution. Along the way, the author provides detailed commentary and explanations to aid your understanding.


eBook Deal of the Day
Take advantage of big savings with the new eBook Deal of the Day, and get a new eBook every day. Check out today's featured title and subscribe to the RSS feed at informit.com/deals.
---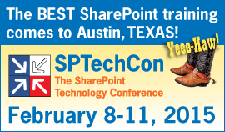 Just Published
Coming Soon