More Fearless Change: Strategies for Making Your Ideas Happen
In their classic work, Fearless Change, Mary Lynn Manns and Linda Rising interviewed successful leaders of change, identified 48 patterns for implementing change in teams of all sizes, and demonstrated how to use these techniques effectively. Now, in More Fearless Change the authors reflect on all they've learned about their original patterns in the past decade, and introduce 15 powerful, new techniques–all extensively validated by change leaders worldwide. Manns and Rising teach strategies that appeal to each individual's logic (head), feelings (heart), and desire to contribute (hands)–the best way to motivate real change and sustain it for the long haul.

Effective Python: 59 Specific Ways to Write Better Python
Effective Python will help you master a truly "Pythonic" approach to programming, harnessing Python's full power to write exceptionally robust and well-performing code. Using the concise, scenario-driven style pioneered in Scott Meyers' best-selling Effective C++, Brett Slatkin brings together 59 Python best practices, tips, and shortcuts, and explains them with realistic code examples.


eBook Deal of the Day
Take advantage of big savings with the new eBook Deal of the Day, and get a new eBook every day. Check out today's featured title and subscribe to the RSS feed at informit.com/deals.
---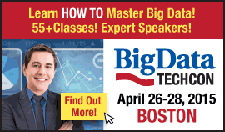 ---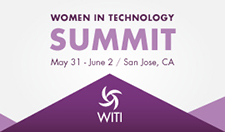 Just Published
Coming Soon