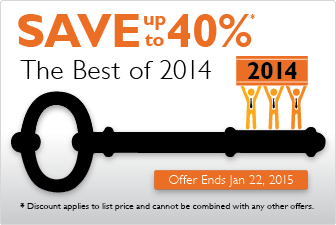 Swift for the Really Impatient
Swift for the Really Impatient is the perfect jumpstart to the Swift language for every experienced Objective-C developer. Leading iOS and OS X developers Matt Henderson and Dave Wood help you take full advantage of Swift's powerful innovations, without wasting time on basics you already know. Through expert code examples and crystal-clear explanations, Henderson and Wood reveal how Swift features improve on Objective-C and show how to make the most of them.


Pre-order the Book + eBook Bundle
Enterprise Software Security
Traditional approaches to securing software are inadequate. The solution: Bring software engineering and network security teams together in a new, holistic approach to protecting the entire enterprise. Now, four highly respected security experts explain why this "confluence" is so crucial, and show how to implement it in your organization. Whatever your software security responsibilities, Enterprise Software Security delivers indispensable big-picture guidance–and specific, high-value recommendations you can apply right now.

The Ruby Way
The Ruby Way takes a "how-to" approach to Ruby programming with the bulk of the material consisting of more than 400 examples arranged by topic. Each example answers the question "How do I do this in Ruby?" Working along with the author, you are presented with the task description and a discussion of the technical constraints. This is followed by a step-by-step presentation of one good solution. Along the way, the author provides detailed commentary and explanations to aid your understanding.


eBook Deal of the Day
Take advantage of big savings with the new eBook Deal of the Day, and get a new eBook every day. Check out today's featured title and subscribe to the RSS feed at informit.com/deals.
---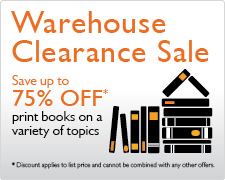 ---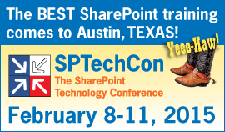 Just Published
Java Tutorial, The: A Short Course on the Basics, 6th Edition
By Raymond Gallardo, Scott Hommel, Sowmya Kannan, Joni Gordon, Sharon Biocca Zakhour.
Dec 12, 2014
$43.99 (Save 20%)*

Introduction to Game Design LiveLessons (Video Training)
By Colleen Macklin, John Sharp..
Dec 10, 2014
$89.99 (Save 40%)*

Learning MIT App Inventor: A Hands-On Guide to Building Your Own Android Apps
By Derek Walter, Mark Sherman.
Dec 10, 2014
$27.99 (Save 20%)*
Coming Soon