With today's "connected life" running 24/7, we recognize it's hard to keep up with all your favorite websites and tech resources. That's why we're rolling out The IT List -- a new blog feature and easy way for you to cut through the noise. Check back each Friday for a quick digest of articles, resources, events, promotions, and other goodies worth a first or second glance on InformIT.
And remember… today marks the solstice and first day of summer for the northern hemisphere. Hope you enjoy those extra minutes of sunshine with a good book or two!

The IT List: What You Missed This Week on InformIT [6/21/13]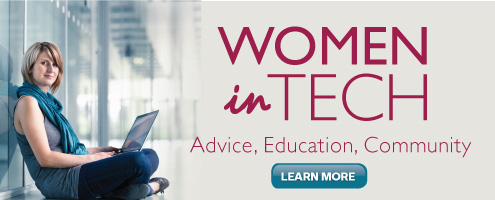 Have a great weekend. See you next Friday!