With today's "connected life" running 24/7, we recognize it's hard to keep up with all your favorite websites and tech resources. The IT List is here to help you cut through the noise. Check back each Friday for a quick digest of articles, resources, promotions, and other goodies worth a first or second look on InformIT.
The IT List: What You Missed This Week on InformIT [3/14/14]
1. Celebrating Math: Pi Day is an annual celebration commemorating the mathematical constant π. Pi Day is observed on March 14, since 3, 1, and 4 are the three most significant digits of π in the decimal form [Wikipedia]. Have a slice of "Pi" on us with free sample chapters from: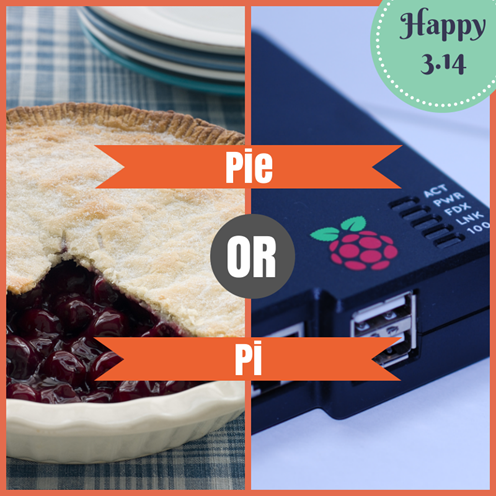 2. Ask an iOS Expert: Before you dive into UICollectionView, you should get familiar with the basics of the iOS application lifecycle and the Model-View-Controller (MVC) paradigm. Ash Furrow helps bring you up to speed and demonstrates the platonic ideal of what you should strive for: clear separation between model, view, and controller.
3. Deal Alerts: Take advantage of these special offers from our retail partners while you can!
4. Game Developers Conference: If you're heading to San Francisco next week for GDC 2014, come visit Addison-Wesley and InformIT at Booth 130. Browse new game development resources, take advantage of special event pricing, and meet some of our authors! Can't make it? We've got a special contest for those of you playing along from home. Enter to win a free eBook of choice in our Game Development Resource Center. Good luck!
Have a great weekend. See you next Friday!