With today's "connected life" running 24/7, we recognize it's hard to keep up with all your favorite websites and tech resources. The IT List is here to help you cut through the noise. Check back each Friday for a quick digest of articles, resources, events, promotions, and other goodies worth a first or second look on InformIT.
The IT List: What You Missed This Week on InformIT [12/6/2013]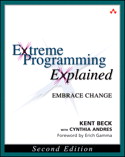 1. Essential Reading: It was originally intended for software programmers, but Inc. Magazine says "Extreme Programming Explained" by Kent Beck is gaining cult status for its simple leadership ideas. Whether you have a small team that is already closely aligned with your customers or a large team in a gigantic or multinational organization, you will find a wealth of ideas to challenge, inspire, and encourage you and your team members to substantially improve your software development. Hear why Mary Poppendieck, Francesco Cirillo and other industry experts think you should have a copy in your technical library.
2. "Hello, World" from Around the Programming World: In honor of the Hour of Code week, InformIT's Dustin Sullivan compiles examples of everyone's favorite first program in any programming language, "Hello, World." Check out his latest blog post for examples from a number of programming and scripting languages.
3. Ask a Python Expert: In Part 1 of a seven-part series, Jesse Smith shows how to build on Python OO concepts by taking them to the Web using Python and the Pyramid Framework for building Python-based web applications. Learn how to get started with Pyramid and create your first project.
4. Warehouse Clearance Sale: We're cleaning our shelves! For a limited time, save up to 70% off featured print titles + free U.S. shipping. Selection includes SOA, Coffeescript, MS Office, D Programming, Donald Knuth books, and more!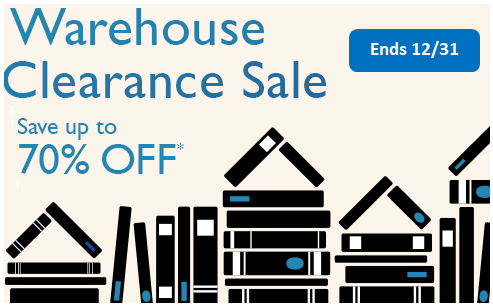 Have a great weekend. See you next Friday!