With today's "connected life" running 24/7, we recognize it's hard to keep up with all your favorite websites and tech resources. The IT List is here to help you cut through the noise. Check back each Friday for a quick digest of articles, resources, events, promotions, and other goodies worth a first or second look on InformIT.
The IT List: What You Missed This Week on InformIT [1/17/14]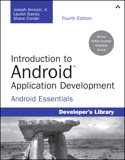 1. Look Inside: This fully reworked edition of "Introduction to Android Application Development: Android Essentials," is the most useful real-world guide to building robust, commercial-grade Android apps. The content is revised and updated for the latest Android 4.3 SDK and the newest development best practices. Read a free chapter to see how to install Android sample applications and to add/create Android projects from within the Android IDE.
2. Best of 2013 Video Sale: Start the New Year learning the skills you need to succeed with the best reviewed and best-selling video tutorials of 2013. Don't miss your chance to save up to 70% off featured titles! No discount code necessary.
3. Heard on Twitter: Sound bites in 140 characters or less.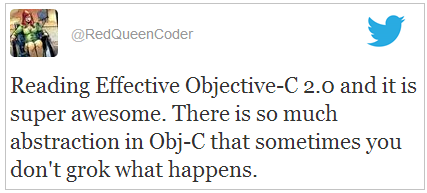 Read chapter 1 from Matt Galloway's Effective Objective-C 2.0: 52 Specific Ways to Improve Your iOS and OS X Programs.

Learn more about the eBook edition of Donald Knuth's The Art of Computer Programming, Volume 1, Fascicle 1: MMIX -- A RISC Computer for the New Millennium produced by Mathematical Sciences Publishers.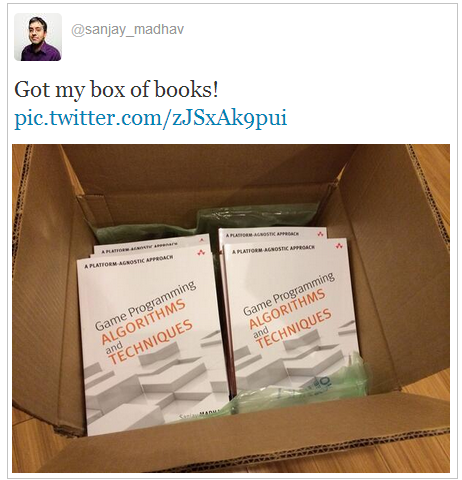 Reach chapter 1 from Sanjary Madhav's Game Programming Algorithms and Techniques: A Platform-Agnostic Approach.
Have a great weekend! See you next Friday.