So, you have an iOS device? Excellent. Here are the best new iOS games for 2015.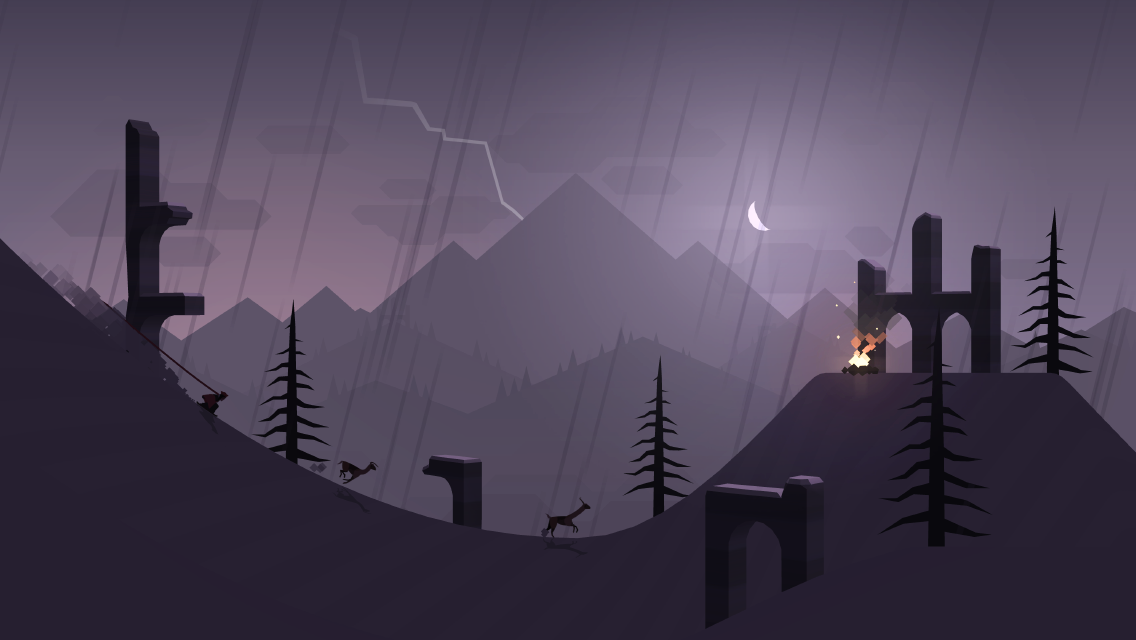 1. Alto's Adventure
Runner. Snow. Llamas. Odd combination of words yet that's how Alto's Adventure can be described. The basic premise of the game: you are a skier racing to collect run away llamas. During the run, you can do back flips, tricks, track down llamas and amass points. The game is simple but it's simple beauty and atmospheric music will keep you racing down the slopes.
Price: $1.99 USD; Alto's Adventure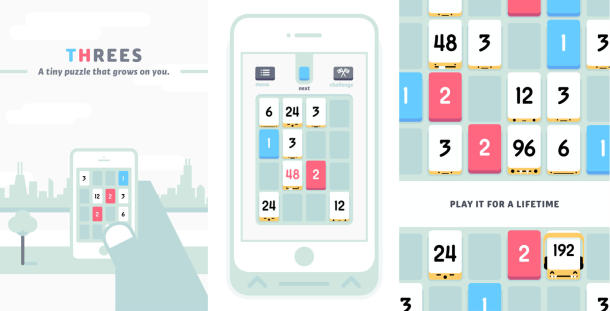 2. Threes
Multiples, Matching and Maneuvering. Sure, it isn't brand spanking new and sure, mobile gamers tore through imitation as the sincerest form of flattery games like 2048, but Threes is still the best there is. The premise is simple: combine cards with matching numbers in multiple of threes. The idea is simple yet it requires some mathematical skill, some visual puzzle solving skill and a fair amount of thinking ahead. Highly addictive.
Price: $1.49 USD; Threes


3. Limbo
Atmospheric. Scary. Monochrome. Limbo. regardless of the platform (the game also exists on XBox and Playstation) is an excellent game. The basic premise: you are a boy in a monochrome world trying to navigate without dying. No instructions. No guides. Figure it out and play. Limbo is simple in game play yet immensely rich in atmosphere and visually striking scenes. Strap on a pair of headphones and get lost.
Price: $4.99 USD; Limbo


4. Odd Bot Out
Ditched. Personality. Erector. Without question, currently my favorite iOS game. The game is simple: you play as a robot who has been discarded who seeks to find its way back home. The game has you traverse 100 plus levels wherein you overcome different obstacles by building mechanical tools. Imagine Walle with just as much personality and more mechanical ingenuity.
Price:$1.99 USD; Odd Bot Out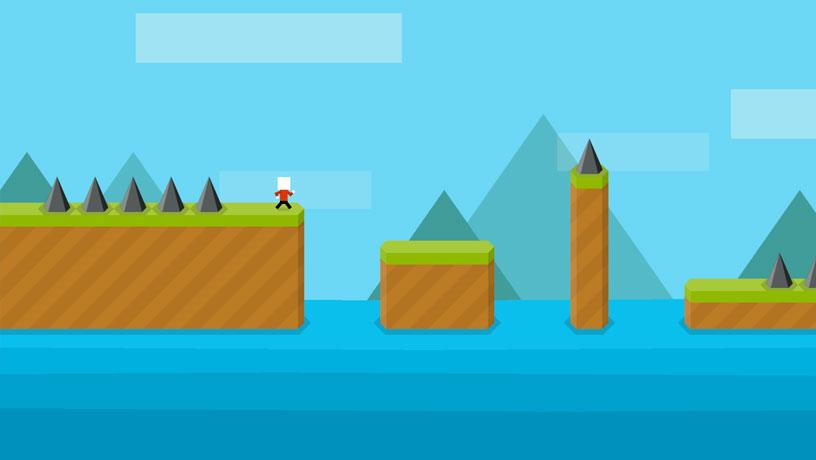 5. Mr Jump
Simple. Jump. Fun. Call it the 2015 Flappy Bird. Mr Jump (no period separation) follows the onward movement of the ever jumping Mr Jump as the block head in a red shirt navigates multiple obstacles causing death. Mr Jump runs on his own through an almost Mario like world and you jump. That's it. Sounds boring but man o' man is it addictive.
Price: Free with payment options to remove ads; Mr Jump


Honorable Mention: Worms 3
Slingshot Battle. For anyone who has ever played the Worms games - Worms and Worms 2: Armageddon, you know what you are in for. Silly sounds, silly weapons and serious worm slingshot combat. Play with friends or against strangers. As they have always been, great game which has the power to annoy you mightily and keep you coming back for more.
Price, $0.99 USD; Worms 3
There you have it, some of the best iOS games for 2015. Happy gaming.
Remember, if you like this content and want to chat about it, you can reach me at the following social spaces:
Twitter: @bleibowi
Linkedin: Brad Yale
Google +: Brad Yale